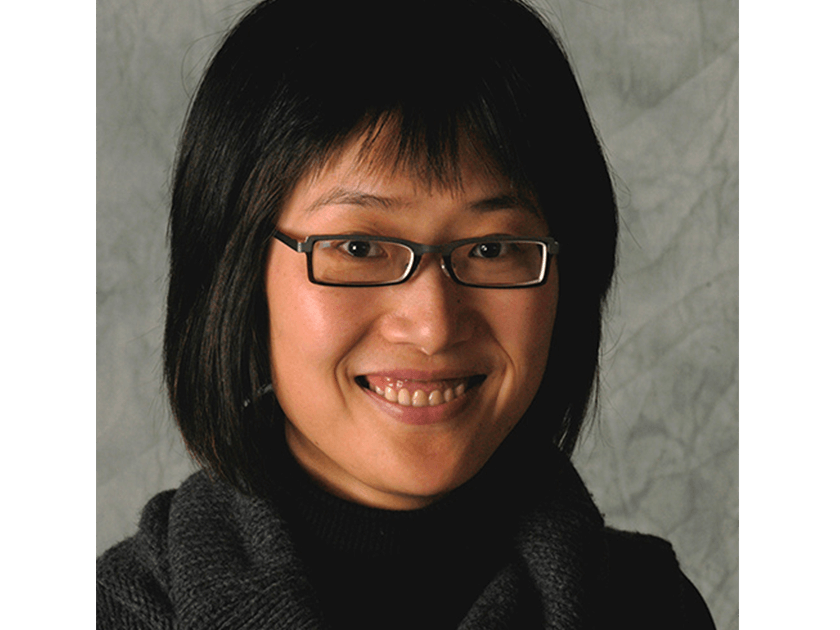 Yi Pang is a doctor of optometry who specializes in primary vision care at Ticho Eye Associates in Tinley Park, IL. She is also an attending optometrist at the Illinois Eye Institute in Chicago, IL. She earned her medical degree and completed her fellowship in ophthalmology at Shandong Medical University in Shandong, China. A few years later, Dr. Pang relocated to the United States and earned her Ph.D. from the University of Alabama at Birmingham in Birmingham, AL. From there, she continued her education at New England College of Optometry in Boston, MA, graduating with her medical degree in optometry. She is licensed to practice by the state board in Illinois and is a fellow of the American Academy of Optometry.
Reviews
"Having cataract surgery has changed my life tremendously! I feel younger and I am not insecure when I am walking or excercising. Since I have had eye surgery I have gained confidence to start my own business. This surgery is completely life changing for me! I thank God; I thank Dr. Ticho and his staff for the professionalism that they have shown me. Most of all I have 20/20 vision without glasses!"
B.W.
Google
"I highly recommend Dr. Ticho for the laser treatments he is very good doctor and he have excellent team working with him."
M.K.
Facebook
"First I want to thank god for allowing my surgery and recovery to go smoothly, and without any complications. And secondly a huge thank you to Dr. Ticho, a month ago I was pretty much blind in both my eyes due to cataracts. Dr. Ticho answered all of my questions and made me feel extremely comfortable throughout my entire experience. I went in confident that he was more than capable of performing my surgery due to his constant reassurance and extensive explanation of what to expect. I am forever grateful to him and his stuff, whom were also very kind. They reached out to me both times after my surgery to see how I was doing and I am thankful. I would highly recommend Dr. Ticho if you're looking for a physician to help with your optical needs."
T.F.
Facebook
"I just got off the phone after having a delightful and informative conversation with Chris in the billing dept. I had many questions about costs for an optometry visit. She started out by saying that she will be furnishing me with so much information, I should have no questions afterwards. SHE WAS RIGHT! Chris filled me in on everything I should expect!!! No surprises. CHRIS WAS AWESOME AND BEYOND PROFESSIONAL! She is so friendly, I would feel comfortable in calling her any time."
S.O.
Google
"I have had both cataracts removed by Dr. Ticho and have had fantastic results..they are very thorough and the Tinleywoods surgical center has also been great...I would recommend Dr. Ticho to anyone...very good office."
P.G.
Facebook
Related Post