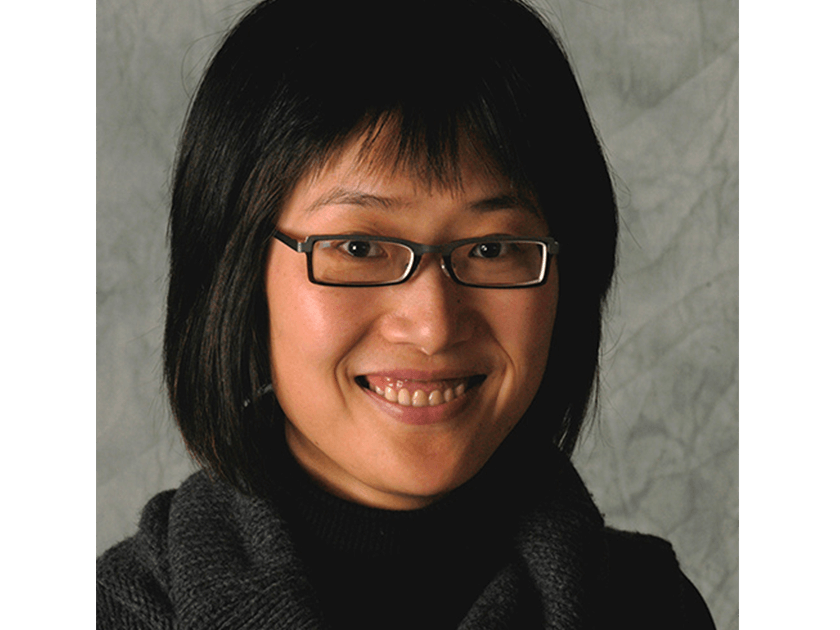 Yi Pang is a doctor of optometry who specializes in primary vision care at Ticho Eye Associates in Tinley Park, IL. She is also an attending optometrist at the Illinois Eye Institute in Chicago, IL. She earned her medical degree and completed her fellowship in ophthalmology at Shandong Medical University in Shandong, China. A few years later, Dr. Pang relocated to the United States and earned her Ph.D. from the University of Alabama at Birmingham in Birmingham, AL. From there, she continued her education at New England College of Optometry in Boston, MA, graduating with her medical degree in optometry. She is licensed to practice by the state board in Illinois and is a fellow of the American Academy of Optometry.
Reviews
"Been going to see Dr Ticho for many years. A great, pleasant professional who along with a wonderful staff make visits a satisfying experience. Would highly recommend to anyone."
K.B.
Google
"Was treated in a timely way. Personal very friendly, knowledgeable, and seemly vey caring. Exam was,in my opinion, very thorough. Was very satisfied with the explanation given. Would not hesitate to recommend. Proved to be a very gratifying experience."
J.K.
Google
"I loved Cassandra, but the customer service at this business is poor. After seeing a lot of negative Yelp reviews I was hesitant about visiting, but open-minded. I've been trying to get ahold of someone at the front desk to order contacts, or, rather, just get my prescription so I can order my own and the staff is completely unreachable."
A.G.
ZocDoc
"I had cataract procedures for both eyes then eyelid surgery after that.  Those that I dealt with in the front office are polite even when it is very busy.  I value the one on one service that Dr. Ticho's technicians gave me when preparing me to see the doctor and taking me from test to test.  The equipment, to me, is just amazing and is up to date.  Dr. Ticho explained very clearly my treatment plan and I went into both procedures very confident that my eyes were in good care."
M.G.
Yelp
"My son's pediatrician gave me a few doctor referral options and I am so glad that I went to Ticho! Dr. Ticho and his entire team made my husband and I feel safe, understood and addressed all of our concerns (and we had many) when it came to our son's eye needs. I never felt rushed or dismissed. As busy as their office is, they make you feel like you and the patient matter. They look out for your best interest. I would 100% recommend!"
A.I.
Google
Related Post