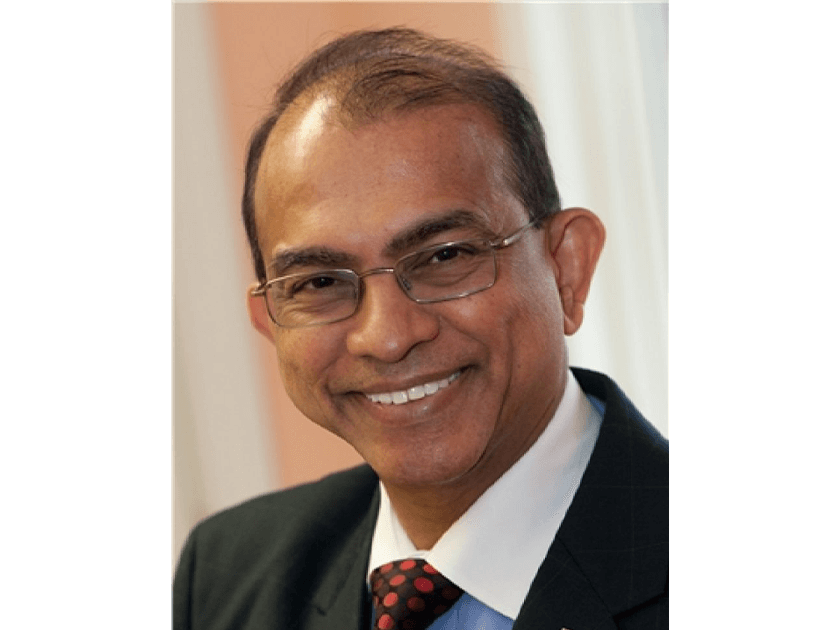 As a board-certified ophthalmologist at Ticho Eye Associates, Dr. Thomas John is dedicated to providing the very best ocular care for his patients in Chicago Ridge, IL. His incredible acumen for his field has led to a countless number of awards and accolades, including being named one of the leading medical specialists in the U.S. by Chicago magazine. He is also a Clinical Associates Professor at Loyola University, Chicago and spends much of his time educating doctors across the globe through live surgery courses to increase the overall understanding of cutting-edge techniques and procedures in the field of ophthalmology.
Dr. John specializes in lamellar keratoplasty and sutureless corneal transplant in which he is world-renowned for his abilities. In fact, he has published three surgical textbooks on the subject of lamellar keratoplasty alone. In terms of the sutureless corneal transplant, he has been invited to teach doctors in Chicago, Venice, and Milan how to utilize this advanced procedure to reduce patient recovery time and pain levels. His surgical videos have won first place from AAO, ASCRS, and ISRS, underlining his unmatched knowledge when it comes to eye surgery.
He completed a 2-year Clinical Cornea Fellowship at the Harvard Medical School, Massachusetts Eye and Ear Infirmary, Boston, Massachusetts. He was a Postdoctoral Associate, Department of Applied Biological Science, Massachusetts Institute of Technology (MIT) in Cambridge, Massachusetts. He completed his Ophthalmology Residency at the University of Pennsylvania School of Medicine, in Philadelphia, Pennsylvania. He completed his medical studies at St. John's Medical College Bangalore, India.
Related Posts