Am I a Candidate for Strabismus Surgery?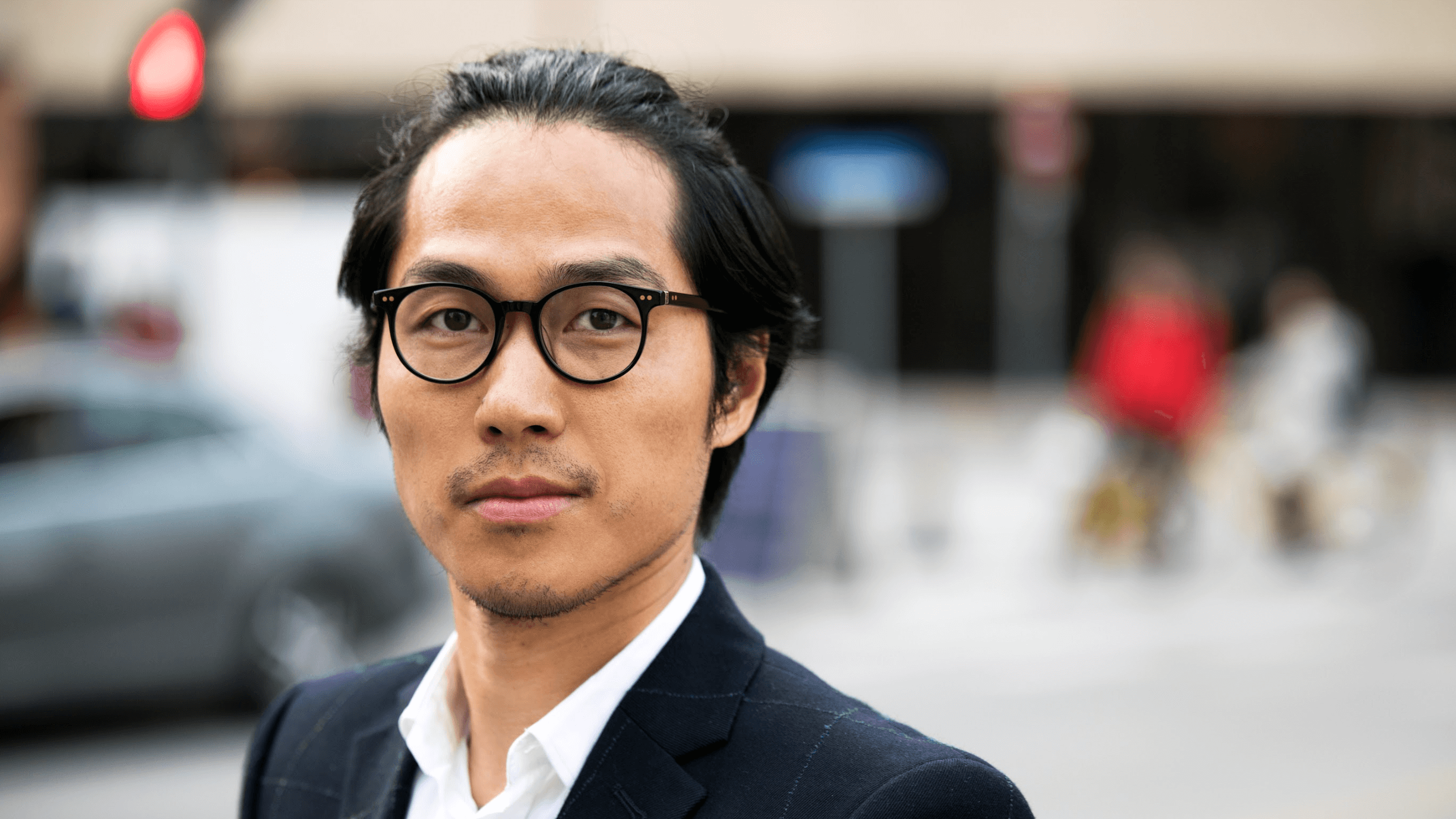 Total eye health relies upon a complex, comprehensive synergy of many different types of tissues and structures. This includes a number of ocular muscles, whose function and integrity we take for granted. As a result, their good work is never noticed, unless it fails. And when these muscles do not work correctly, one potential consequence is strabismus.
Strabismus is a misalignment of the eyes and may predominantly affect one eye, or it may affect both, potentially creating a cross-eyed appearance. Strabismus also produces numerous visual complications. So, if you're suffering from this condition or have any concerns, please get in touch with Ticho Eye Associates. Dr. Benjamin Ticho, our board-certified ophthalmologist, can help you see clearly and achieve an optimal ocular outcome in Chicago Ridge, IL, Tinley Park, IL, or Munster, IN.
What are the effects of strabismus?
In addition to the unaesthetic aspect lent by strabismus, ocular misalignment disrupts vision, as the ability for both eyes to focus on a singular target is indispensable. This stereoscopic vision gives us a remarkable ability to target and track objects, whether mobile or stationary.
But strabismus causes "binocular vision dysfunction," meaning one's vision loses the benefit of binocularity and can no longer correctly interpret objects within the visual field. The effects of strabismus can be severe, as misalignment leads to various visual distortions, including faulty depth perception, double vision, and potentially vision loss.
Are you a good candidate for strabismus surgery?
This condition can be debilitating and make it impossible for one to complete or enjoy their everyday tasks. But you don't have to let strabismus prevent you from driving, steal your efficiency at work, and make it almost impossible to enjoy going to the gym or engaging in other favored physical activities, like sports.
Sufferers of misalignment could benefit from strabismus surgery, which alters the muscles by tightening or loosening them, as necessary, to allow proper ocular alignment. To find out if you're a candidate, please see us for a comprehensive consultation at Ticho Eye Associates.
We'll consider all relevant factors, including your medical history, work obligations, hobbies, expectations, and more, to develop the best possible treatment strategy. One of the most encompassing, long-lasting solutions is strabismus surgery, which can be performed on those as young as four-months-old. It can be extremely effective for older children and adults, though an early intervention could prevent future problems.
Squash strabismus to enjoy superb sight
Strabismus is a serious threat to one's standard of living. It can make it difficult, or impossible, to engage in all the things you love. Binocular focus gives us wonderful tracking abilities and depth perception, but ocular misalignment can deprive us of these necessary abilities.
It can also cause double vision and other incapacitating effects. Strabismus can also exhaust one's patience and energy or cause confidence-draining aesthetic issues. With so many disadvantages, there's no reason to wait any longer.
Strabismus won't correct itself, but Ticho Eye Associates is here for you. Board-certified ophthalmologist Dr. Benjamin Ticho has helped many patients gain their visual freedom and would love to help you. So, contact us to schedule an appointment at one of our practices in Chicago Ridge, IL, Tinley Park, IL, or Munster, IN.