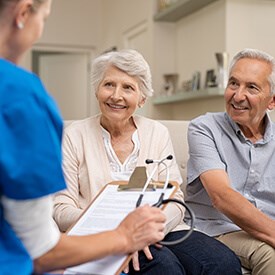 Procedure Name:

Macular Degeneration Service
Age-related macular degeneration is an eye disease that affects the retina, resulting in vision loss in patients who are 50 years of age or older.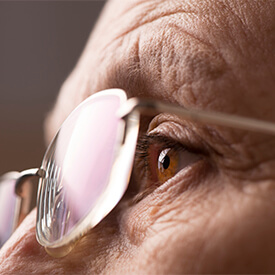 Procedure Name:

Flashes and Floaters Service
Flashes and floaters develop when the vitreous detaches from the retina, resulting in specks, cobwebs, and strands of light in the field of vision.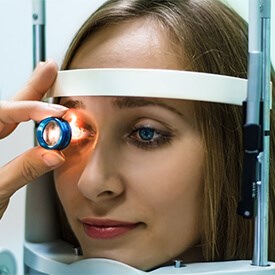 Procedure Name:

Retina Surgery Service
Retina surgery repairs a retinal detachment or retinal tear to prevent further damage to the eye, central vision, and vitreous fluid supply.