What is age-related macular degeneration?
Age-related macular degeneration (AMD) is an eye disorder that causes changes to the center of the retina called the macula. There are two types of AMD: dry and wet. Both typically affect patients who are 50 years of age or older. The macula is responsible for detailed central vision. Once this area becomes damaged, it can cause severe vision loss. The goal is to catch AMD as early as possible to preserve vision. Call Ticho Eye Associates in Chicago Ridge, IL, Tinley Park, IL, or Munster, IN to book an appointment. Our team of seasoned ophthalmologists is highly trained in managing age-related macular degeneration.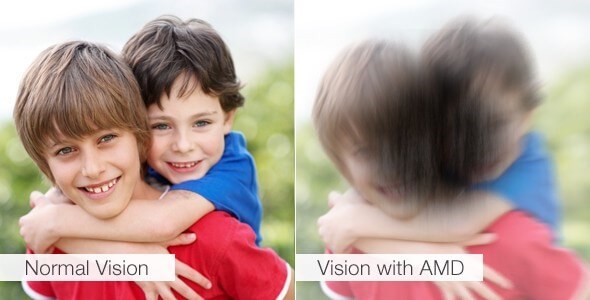 Reviews
"The staff were very welcoming. The process was nice and smooth."
- S.A. /
Facebook /
Dec 09, 2020
"Ticho Eye Associates provide the most thorough eye exam for children. I highly recommend them!"
- T.B. /
Facebook /
Nov 19, 2020
"Great service!! The customer care is lovely!"
- M.C. /
Facebook /
Nov 18, 2020
"we have been coming here for years. great doctors and staff!"
- F.L. /
Facebook /
Nov 10, 2020
"Everyone works there are really friendly"
- J.I. /
Facebook /
Nov 10, 2020
Previous
Next
Although age-related macular degeneration can't be cured, it can be slowed and managed with different therapies. Depending on your condition, our team may recommend anti-VEGF drugs, dietary supplements, low-vision aids, and laser therapy. Each treatment is different, and most patients typically incorporate several therapies concurrently to slow the progression of AMD and preserve optimal eyesight.
manage macular degeneration
Our team at Ticho Eye Associates has helped countless patients who suffer from age-related macular degeneration. We know it can be discouraging trying to figure out how to manage your disease, but we are here to guide you through different therapies that may help. Schedule an appointment at our office in Chicago Ridge, IL, Tinley Park, IL, or Munster, IN.
Related Procedures
Related Posts