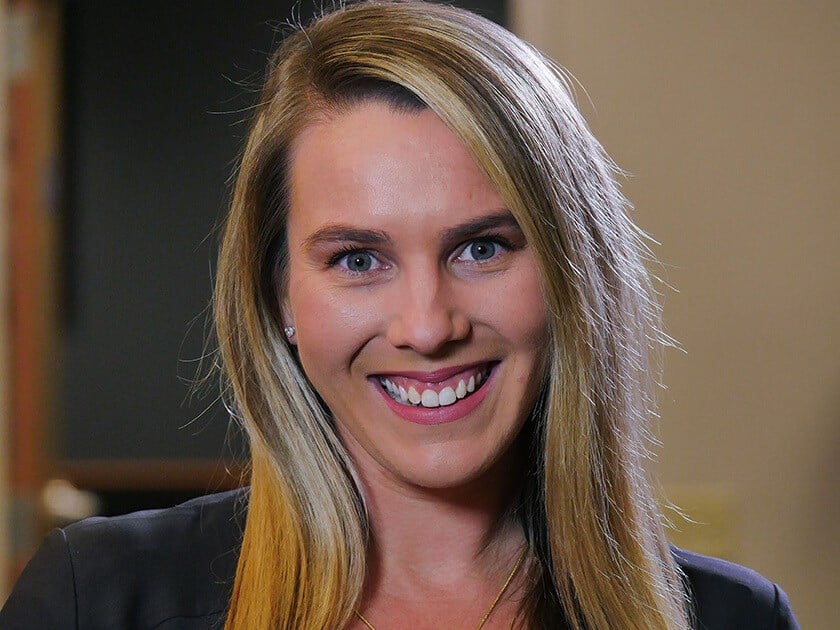 Micaela Quebbemann is a certified orthoptist who specializes in eye care at Ticho Eye Associates in Chicago Ridge and Tinley Park, IL. She is certified in orthoptics by the American Association of Certified Orthoptists and has been practicing for over five years. Micaela graduated from the University of Iowa with a bachelor's degree in biomedical engineering and continued her education at the university's department of ophthalmology to complete her fellowship training.
As a certified orthoptist, Micaela is highly trained in the treatment of amblyopia, strabismus, and double vision. She also specializes in vision therapy for adults and children. She loves what she does and following her patients from the beginning to the end of their treatment journeys.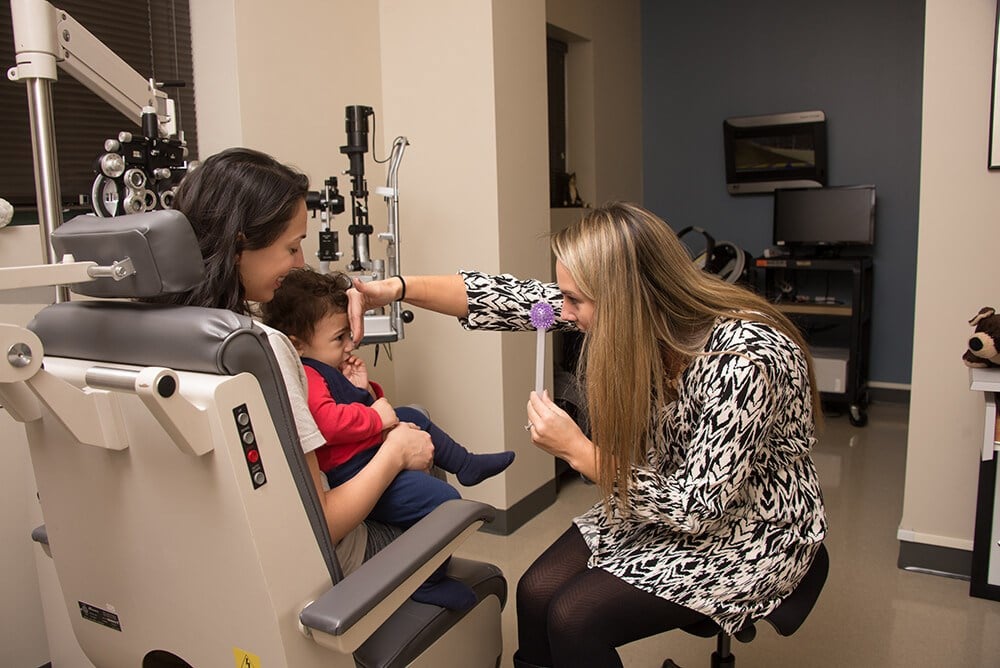 Publications and research
Micaela has publications in multiple ophthalmology journals, including Investigative Ophthalmology and Visual Sciences, the Journal of AAPOS, and JAMA Ophthalmology. She continues to conduct research through the Pediatric Eye Disease Investigator Group (PEDIG). PEDIG is a multi-center, collaborative network focused on the management of pediatric eye diseases.
Micaela is an active member of the following organizations:
American Association of Certified Orthoptists
American Academy of Pediatric Ophthalmology
University of Illinois Eye and Ear Infirmary
Reviews
"Had two eye surgeries with Dr. Ticho. He and the staff are absolutely wonderful! Would highly recommend!"
J.M.
Facebook
"The kind staff. They Always make my 11 year old comfortable with anything they have to do with her eyes. ☺️"
M.G.
Facebook
"The fact that I can see better than before my cataract surgery speaks for itself! I can see better at 72 than I could at 52. I am very satisfied with my treatment and the entire practice. Dr Ticho has vastly improved my life with his talent and professionalism."
S.L.
Google
"I had a wonderful experience with Tico Eye. Dr. Ben Tico is amazing. I highly recommend the practice."
M.C.
Facebook
"I have had both cataracts removed by Dr. Ticho and have had fantastic results..they are very thorough and the Tinleywoods surgical center has also been great...I would recommend Dr. Ticho to anyone...very good office."
P.G.
Facebook
Related Posts