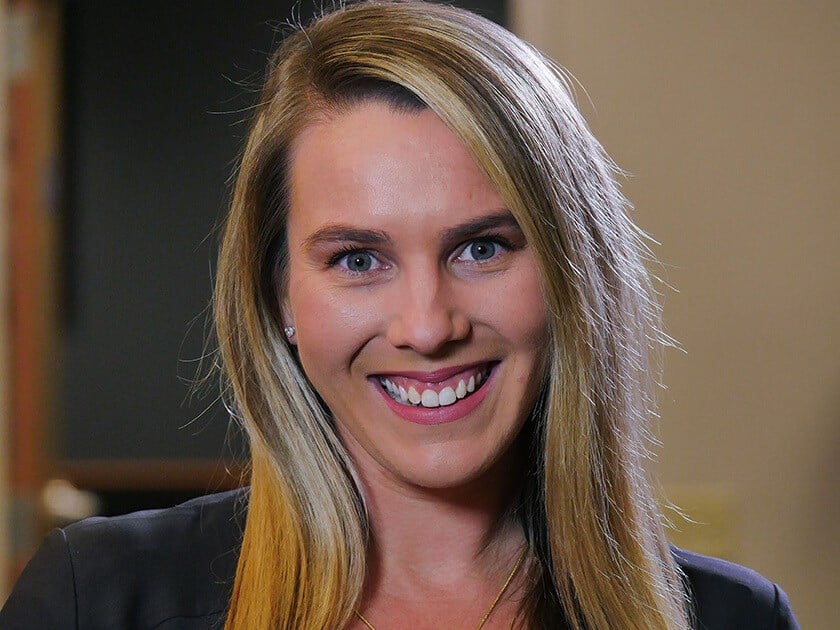 Micaela Quebbemann is a certified orthoptist who specializes in eye care at Ticho Eye Associates in Chicago Ridge and Tinley Park, IL. She is certified in orthoptics by the American Association of Certified Orthoptists and has been practicing for over five years. Micaela graduated from the University of Iowa with a bachelor's degree in biomedical engineering and continued her education at the university's department of ophthalmology to complete her fellowship training.
As a certified orthoptist, Micaela is highly trained in the treatment of amblyopia, strabismus, and double vision. She also specializes in vision therapy for adults and children. She loves what she does and following her patients from the beginning to the end of their treatment journeys.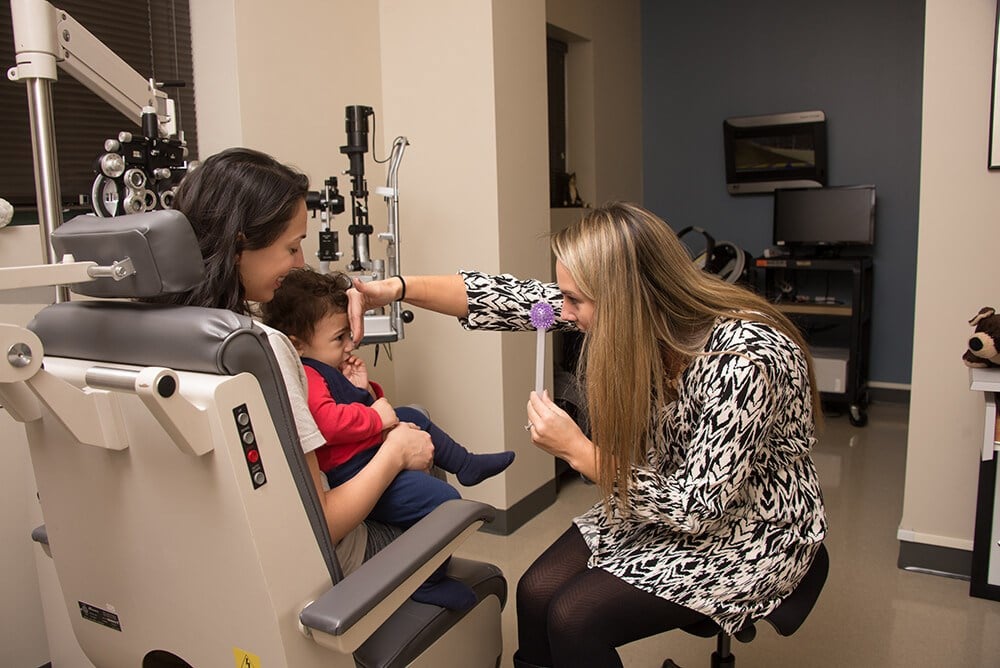 Publications and research
Micaela has publications in multiple ophthalmology journals, including Investigative Ophthalmology and Visual Sciences, the Journal of AAPOS, and JAMA Ophthalmology. She continues to conduct research through the Pediatric Eye Disease Investigator Group (PEDIG). PEDIG is a multi-center, collaborative network focused on the management of pediatric eye diseases.
Micaela is an active member of the following organizations:
American Association of Certified Orthoptists
American Academy of Pediatric Ophthalmology
University of Illinois Eye and Ear Infirmary
Reviews
"Nice place, good doctors, great service. Very patient and considerate and took the time to answer all my questions."
J.S.
Yelp
"I was contacted by the office and they have send us the goggles free of charge. Thank you."
J.B.
Yelp
"Dr. Ticho has been my eye doctor for years and has always done a phenomenal job! The staff is friendly and accommodating as well."
A.B.
Yelp
"First time visit to TICHO Eye Associates.  Very nice office including its own optical center.  I was greeted by the very friendly and helpful receptionist  and then asked to wait for a few moments to be taken back.  Alyna was my technician.  She was very professional, organized and pleasant.  She did all my testing and then I followed up with Dr. Sanders.  Meeting a new healthcare provider can be intimidating and scary.   Dr. Sanders was kind, gentle, thorough and patient.  She answered all my questions and addressed my concerns.  I would definitely recommend TICHO for any optometry needs.  Thank you TICHO!Debra Pogwizd-Schroedle"
D.S.
Yelp
"thankful for a great doctor - I owe my sight and appearance of my eye to Dr. Ticho . Before I saw him I was left with a very crooked and virtually blind left eye due to a skleral buckle. Few doctors will work on an adult with strabismus. He informed me that it might take more than one surgery to correct. Dr. Ticho straightened my eye in one surgery, then a second extensive cataract surgery restored my vision. I am forever thankful. If there is a short wait to see Dr. Ticho, sit back and relax. he is truly the BEST."
Anonymous
Vitals
Related Posts