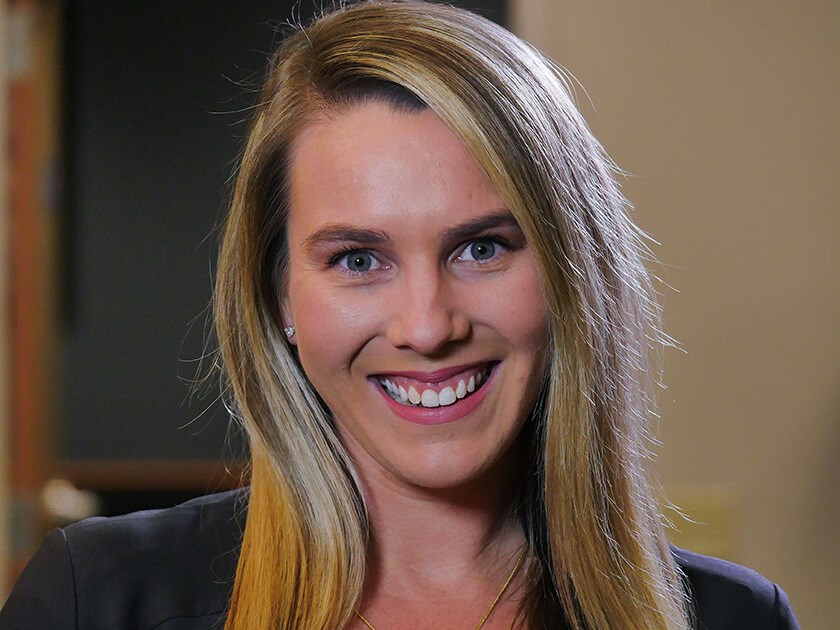 Micaela Quebbemann is a certified orthoptist who specializes in eye care at Ticho Eye Associates in Chicago Ridge and Tinley Park, IL. She is certified in orthoptics by the American Association of Certified Orthoptists and has been practicing for over five years. Micaela graduated from the University of Iowa with a bachelor's degree in biomedical engineering and continued her education at the university's department of ophthalmology to complete her fellowship training.
As a certified orthoptist, Micaela is highly trained in the treatment of amblyopia, strabismus, and double vision. She also specializes in vision therapy for adults and children. She loves what she does and following her patients from the beginning to the end of their treatment journeys.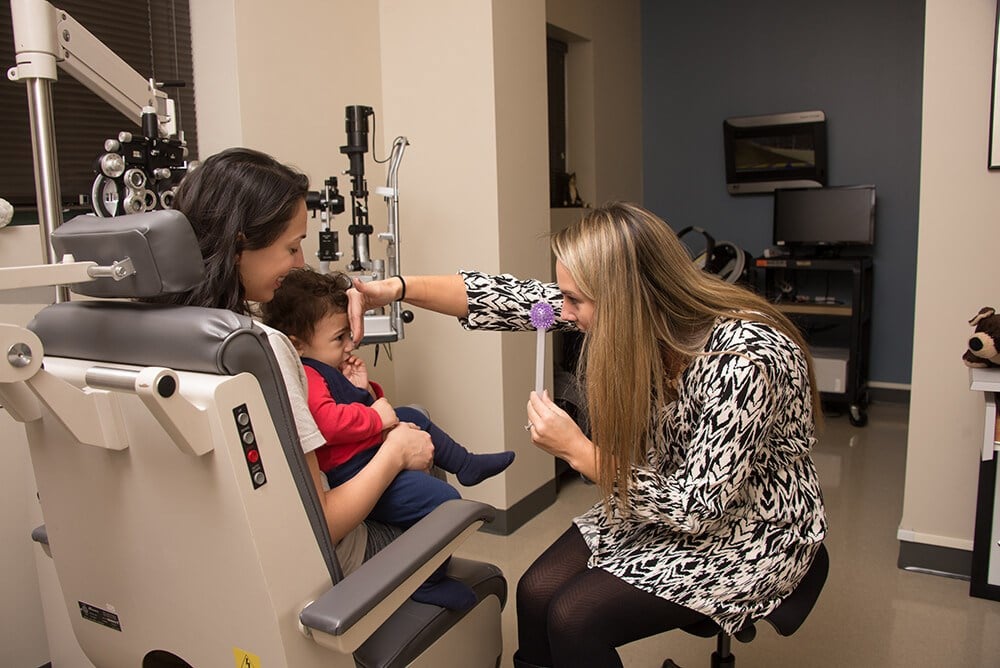 Publications and research
Micaela has publications in multiple ophthalmology journals, including Investigative Ophthalmology and Visual Sciences, the Journal of AAPOS, and JAMA Ophthalmology. She continues to conduct research through the Pediatric Eye Disease Investigator Group (PEDIG). PEDIG is a multi-center, collaborative network focused on the management of pediatric eye diseases.
Micaela is an active member of the following organizations:
American Association of Certified Orthoptists
American Academy of Pediatric Ophthalmology
University of Illinois Eye and Ear Infirmary
Reviews
"Had two eye surgeries with Dr. Ticho. He and the staff are absolutely wonderful! Would highly recommend!"
J.M.
Facebook
"I am 100% satisfied with Dr. Ticho and his staff. Dr. Ticho have a great bedside manner and a great since of humor! He eased my nerves on having cataract removal surgery and now I am totally relaxed. From the Doctor that saw me one week post Op I can't remember her name but she was sweet and friendly and helpful and understanding, to the beautiful ladies at the front desk to the gentlemen and ladies and the back I thank you all! I want to give a hats off to Chris the Billing Manager she is so sweet and helpful and understanding and patient with me and she resolved all my issues. I have be recommending Ticho Eye Associates to anyone who will listen to me. Thanks again everyone! Job will done!"
D.A.
Google
"Ticho Eye Associates in my opinion is the only place to go for your ophthalmology care. Dr Ticho is world renowned. Dr Laura Sanders truly cares about her patients and is extremely thorough. She practically saved my vision and keeps me in line with follow up and medications. The staff goes above and beyond. I've recommended Ticho to anyone and everyone that asks."
R.G.
Google
"Dr. Ticho is a very smart and level-headed doctor. He knows what he is doing and is very knowledgeable with uncommon presentations."
M.M.
Google
"The ladies at Ticho Optical Center are WONDERFUL! They are friendly, courteous and REALLY helpful. I definitely would recommend this place to everyone."
R.C.
Google
Related Posts