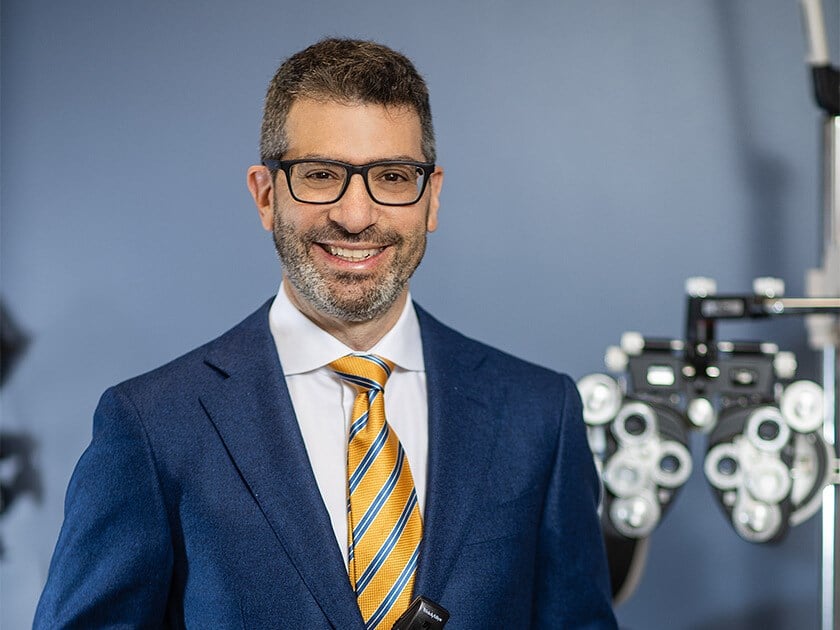 Dr. Benjamin Ticho is an ophthalmologist who specializes in general and pediatric ophthalmology and has been serving the Chicago Metro area for over 30 years. He is board certified in ophthalmology by the American Board of Ophthalmology and is the owner of Ticho Eye Associates. He has won numerous awards for his work including Top Doctor Chicago Magazine 2021 and was featured in West Suburban Living magazine in 2014. He has also taught hundreds of ophthalmologists and medical students across the country, educating them on the latest techniques and technologies in ophthalmic care.
As a highly trained ophthalmologist, Dr. Ticho specializes in the diagnosis and treatment of disorders that affect the eyes and vision. He is well-versed in the complex anatomy of the eye and is skilled in performing surgical and nonsurgical ophthalmic procedures. His particular areas of expertise are in pediatric ophthalmology and strabismus. He is also skilled in treating conditions, such as cataracts, glaucoma, refractive errors, amblyopia, eye infections, diabetic retinopathy, and retinal disorders. In addition, he provides specialty eye care for patients with Down syndrome.
Dr. Ticho graduated from the University of Michigan Medical School in Ann Arbor, MI. From there, he completed an integrated surgical-medical internship at Virginia Mason Medical Center in Seattle, WA. He then served his residency in ophthalmology at Illinois Eye and Ear Infirmary (IEEI) at UI Health in Chicago, IL. Following his residency, he completed a fellowship in pediatric ophthalmology at the Children's Memorial Hospital and specialty training in adult strabismus at Northwestern Memorial Hospital in Chicago, IL.
Leadership and Publications
Dr. Ticho has contributed greatly to the field of pediatric ophthalmology and adult strabismus, publishing over 100 medical-based articles. He has also spoken at national and international ophthalmic conferences, earning wide recognition for his work. His expertise has earned him notable positions, such as serving on the Board of Directors of the prestigious Pediatric Eye Disease and Investigator Group (PEDIG) and associate professor at the University of Illinois.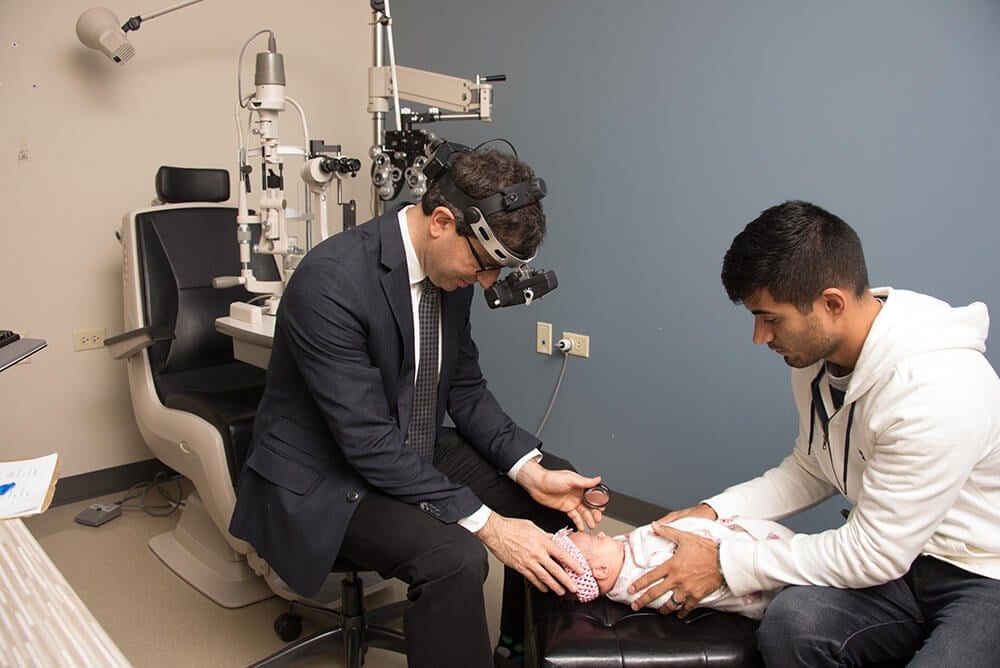 Dr. Ticho has earned the following decorations:
Top Doctor – Chicago Metro Area by Castle Connolly, 2000 – 2019
Compassionate Doctor Recognition by Vitals, 2010 – 2012, 2014 – 2016, 2018
Patients' Choice Award by Vitals, 2008 – 2012, 2014, 2018
Patients' Choice 5th Anniversary Award by Vitals, 2012
Patients' Choice Award by MDx Medical, 2010
Honor Roll by Healthgrades
Top Doctor for Kids & Moms
Top Doctor Chicago Magazine 2021 and 2022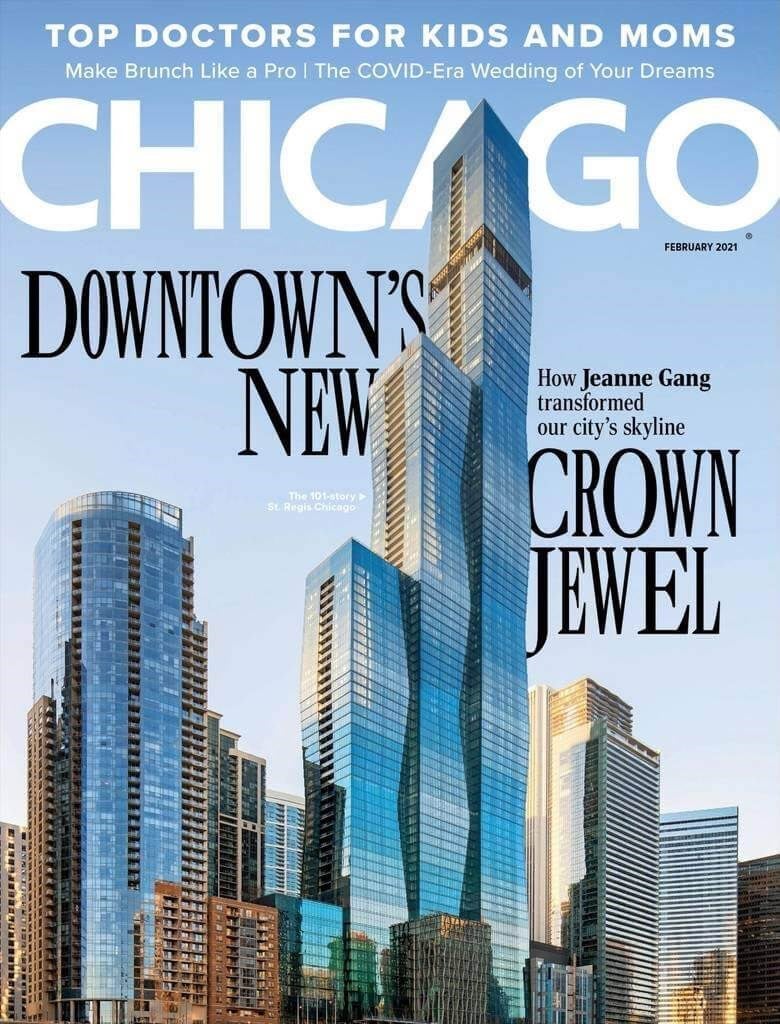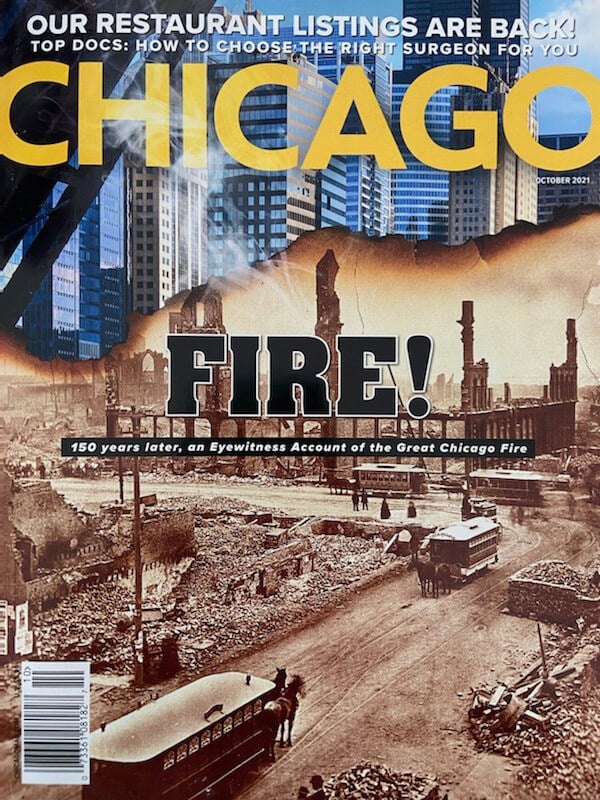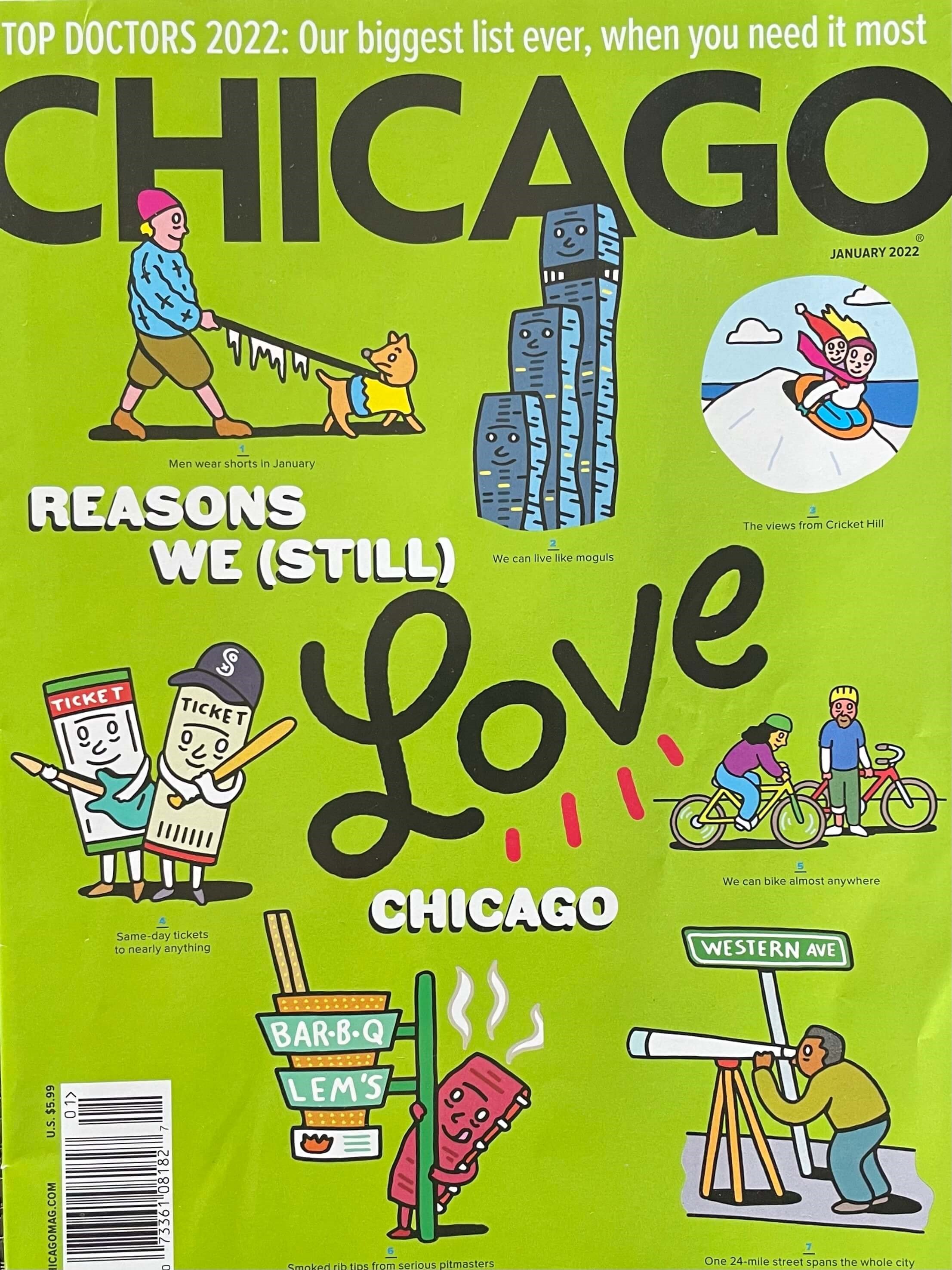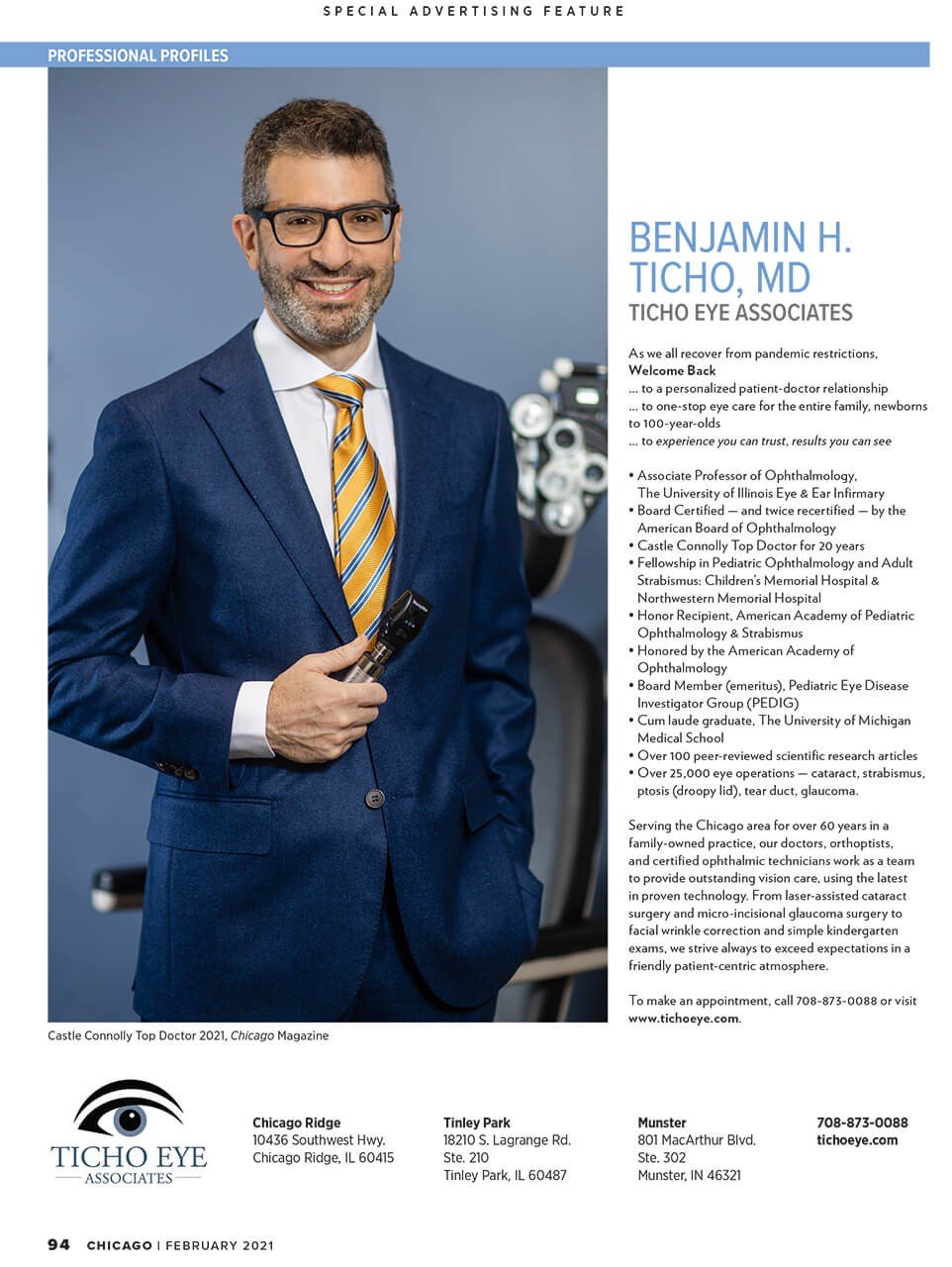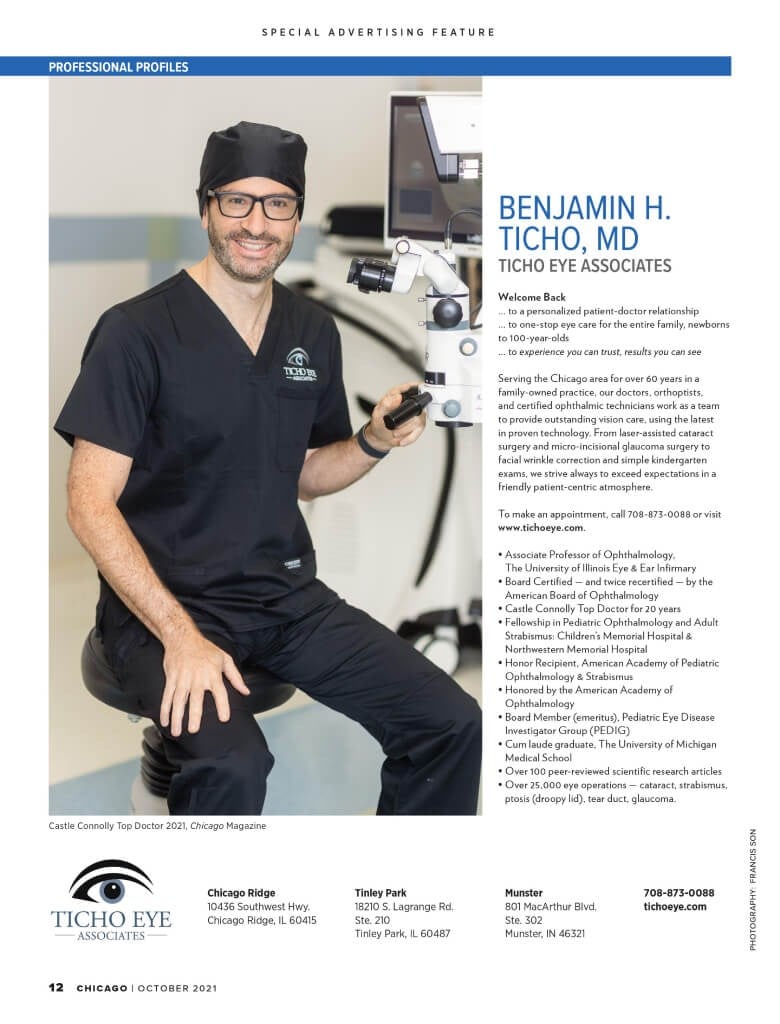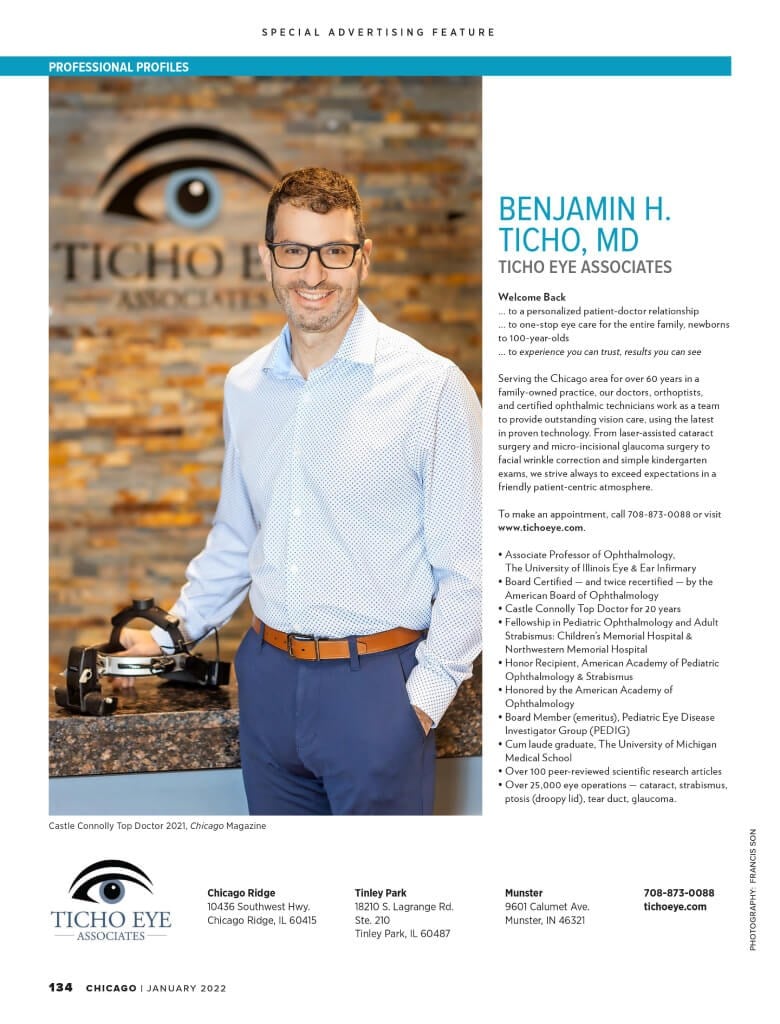 Dr. Ticho is affiliated with the following organizations:
American Academy of Ophthalmology (AAO)
American Academy of Pediatrics (AAP)
American Association for Pediatric Ophthalmology and Strabismus (AAPOS)
American Society of Ophthalmic Plastic and Reconstructive Surgery (ASOPRS)
American Society of Ophthalmic Administrators (ASOA)
Chicago Ophthalmologic Society
Chicago Medical Society
Illinois State Medical Society
Reviews
"Had two eye surgeries with Dr. Ticho. He and the staff are absolutely wonderful! Would highly recommend!"
J.M.
Facebook
"Dr Ben ticho I would highly recommend he is the best professional eye doctor. The staff is awesome also very friendly and very helpful"
M.S.
Facebook
"I love the work Dr. Ticho does. He is reassuring, kind, and very professional. His staff is always friendly and polite, and the office spaces are always clean. We had already been to the Illinois Eye Institute and tried the patches and the prisms. But his eye turn wasn't improving at all. So I decided to try Dr. Ticho. He examined my son's eyes and told us the patches and prisms would never work because the turn was too significant. At this visit for my son, Dr. Ticho noticed that I had strabismus as well and asked about it. I told him I had been told by multiple doctors that I was too old for anything to be done about it. They said my brain would not adapt to any correction, so I just dealt with it. He told me what they said wasn't true and that he could correct my eyes as well. My son and I had surgery on the same day, May 30th, 2019. Both surgeries were done with no issues. And the end result was neither of us had any hint of a turn anymore. For decades I dealt with not being able to focus properly, problems with my depth perception, and seeing the shocked faces of people watching both my eyes slowly drifting away from each other while I talked. I didn't want my son to deal with any of that and Dr. Ticho made sure he never would. My whole family sees him now. I have had several laser procedures done on my eyes with no mistakes. You can feel safe knowing that your eyes are in excellent hands."
S.B.
Google
"Dr. Ticho and everyone in the office was great! Family friendly and I'd definitely recommend it to people of all ages"
S.
Google
"My daughter has been seeing Dr. Ticho since kindergarten. We moved away to Texas 4 years ago and moved back to Chicago. Never did I consider finding a new Doctor. He corrected her strabismus without surgery and since then I knew he was a very good doctor. He had always kind and gentle to Trinity. She is 18 now and we are happy to be back."
L.H.
Google
Related Posts