What to Expect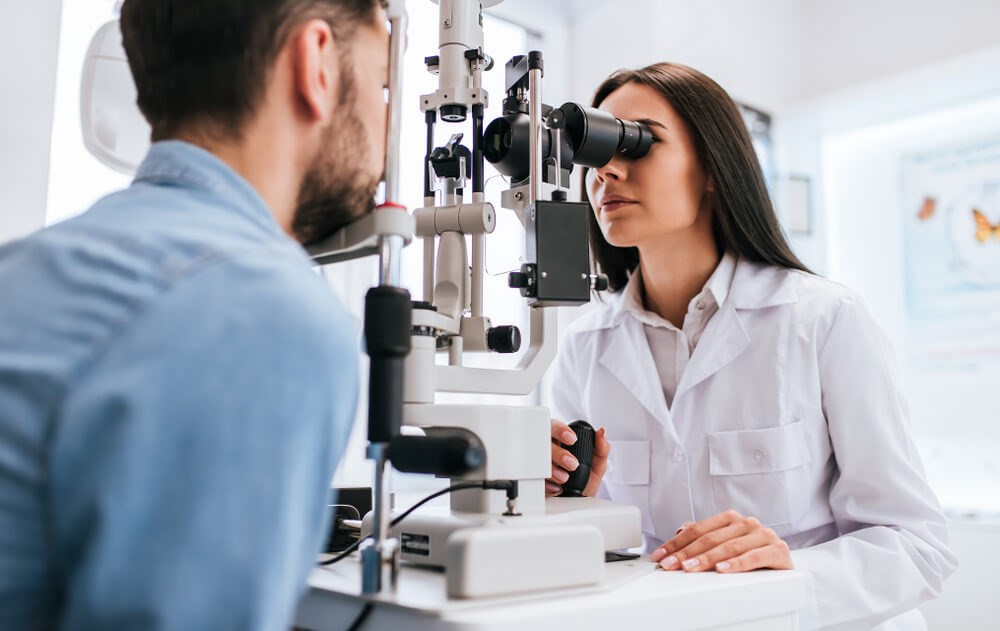 Scheduling routine eye exams should be an important part of your overall healthcare plan. Regular examinations can detect not only ocular changes but also health issues, such as diabetes and high blood pressure. Many eye diseases, such as glaucoma and diabetic retinopathy, may have a slow and asymptomatic progression; patients may not realize that they have the disease until significant permanent vision loss has already occurred. Ticho Eye Associates offers convenient access to experienced, board-certified eye doctors at three offices located in Chicago Ridge, Tinley Park, and Munster.
What to expect during your visit:
Each exam varies, depending on the age and needs of the patient. Our adult patients undergo a series of evaluations and screenings for underlying or undiagnosed ocular illnesses. Pediatric patients are specially screened for eye problems characteristic of their age group. Annual exams are commonly recommended for children.
Obtaining an extensive medical history from the patient
Checking visual acuity
Performing eye muscle testing to ensure that the eyes are working well together
Performing refractive testing to determine if glasses are appropriate
Performing a slit lamp evaluation, which aids in assessing the ocular structures
Intra-ocular pressure testing, vital in detecting any glaucoma
Performing a dilated fundus exam, which involves instilling eye drops into the eyes to enlarge the pupils. Once dilation takes place, your doctor can assess the internal eye structures, including the retina.
Performing advanced diagnostic testing as appropriate
Creating an individualized treatment plan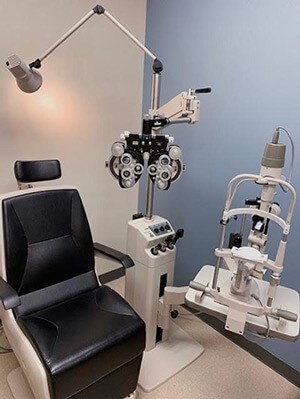 Our team of experienced ophthalmic technicians, opticians, orthoptists, optometrists, and ophthalmologists are here to help keep your eyes strong and healthy. If you would like to schedule an eye exam, contact us today!