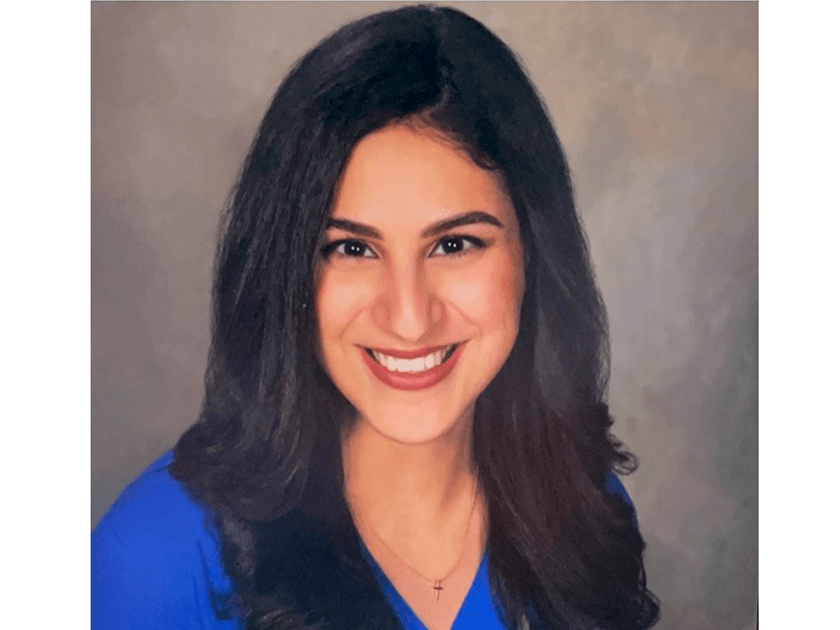 Dr. Haddad is a doctor of optometry who specializes in primary eye care. She graduated from Illinois College of Optometry in Chicago, Illinois, in 2018. She enjoys providing her patients with personalized care and improving their lives by providing the best possible eye care. In her spare time, she enjoys cooking, traveling, and spending time with her husband and family.
Reviews
"Having cataract surgery has changed my life tremendously! I feel younger and I am not insecure when I am walking or excercising. Since I have had eye surgery I have gained confidence to start my own business. This surgery is completely life changing for me! I thank God; I thank Dr. Ticho and his staff for the professionalism that they have shown me. Most of all I have 20/20 vision without glasses!"
B.W.
Google
"Love love love this place. Everyone is helpful, considerate and knowledgeable. They go out of their way to make this a really good experience."
R.J.
Google
"First I want to thank god for allowing my surgery and recovery to go smoothly, and without any complications. And secondly a huge thank you to Dr. Ticho, a month ago I was pretty much blind in both my eyes due to cataracts. Dr. Ticho answered all of my questions and made me feel extremely comfortable throughout my entire experience. I went in confident that he was more than capable of performing my surgery due to his constant reassurance and extensive explanation of what to expect. I am forever grateful to him and his stuff, whom were also very kind. They reached out to me both times after my surgery to see how I was doing and I am thankful. I would highly recommend Dr. Ticho if you're looking for a physician to help with your optical needs."
Anonymous
Facebook
"I highly recommend Dr. Ticho for the laser treatments he is very good doctor and he have excellent team working with him."
Anonymous
Facebook
"My daughter has been seeing Dr. Ticho since kindergarten. We moved away to Texas 4 years ago and moved back to Chicago. Never did I consider finding a new Doctor. He corrected her strabismus without surgery and since then I knew he was a very good doctor. He had always kind and gentle to Trinity. She is 18 now and we are happy to be back."
L.H.
Google
Related Post