Colored Contact Lenses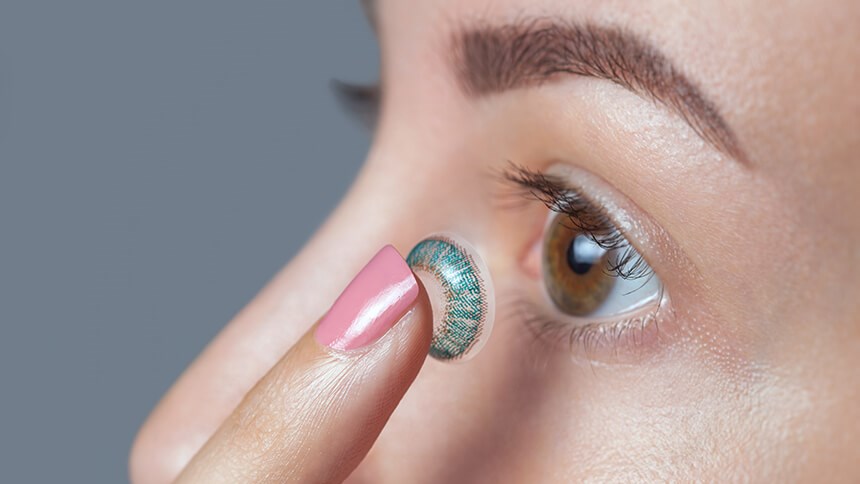 Halloween is just around the corner and that means it is almost time to get those creative costumes ready. Colored contact lenses can be a fun addition to make your costume even more special so here are some helpful and important facts about colored contact lenses. First, all colored contact lenses should be prescribed by a licensed doctor. Prescribed contact lenses go through a rigorous FDA approval to ensure they are safe for you to wear. All other lenses that can be purchased without a prescription can be very dangerous and possibly cause harm to your eyesight. The FDA considers contact lenses medical devices and therefore must be sold by licensed vendors. All other contact lenses sold online or from other stores are illegal. Frequent names used for these decorative contact lenses are listed below:
Halloween contact lenses
Fashion contact lenses
Colored contact lenses
Cosmetic contact lenses
Theatre contact lenses
There are many risks associated with wearing these unregulated lenses including corneal abrasions, allergic reactions, decreased vision or blindness, and infection. Poorly fitting contact lenses can causes scratches to the eye called corneal abrasions which if left untreated can lead to a dangerous infection in the eye. Some of these unregulated lenses are also made with toxic materials and dyes which can cause severe allergic reactions in the eye or even worse vision loss.
Signs of an eye infection or allergic reaction include:
Eye redness
Eye pain
Tearing
Discharge
Eyelid swelling
Decrease in vision
Light sensitivity
If you develop any of these symptoms after wearing these decorative lenses, you need to be seen by an eye care professional. If left untreated, some of these conditions can lead to blindness. If you would like to be prescribed colored contact lenses by one of our many wonderful doctors, make an appointment today with Ticho Eye Associates!