Another Reason for A Good Night's Sleep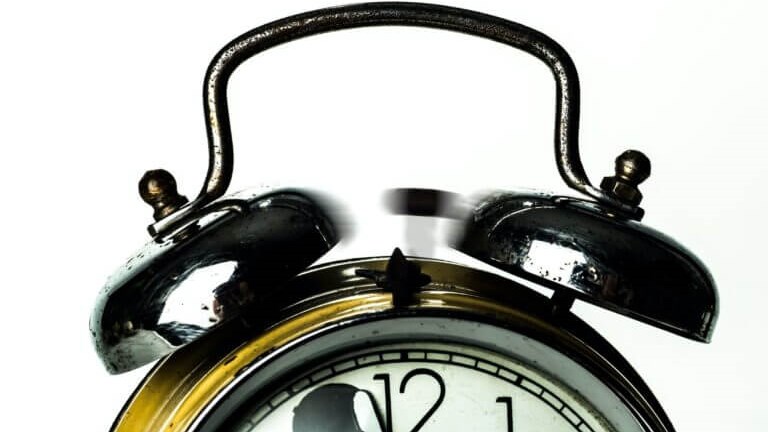 If your upper airway collapses during sleep, you may suffer from more than a snoring problem. Obstructive sleep apnea has been strongly associated with high blood pressure, heart attack, and stroke.
A recent study from Australia (Ophthalmology, 2019;126:1372) supports a connection between sleep apnea and glaucoma in young adults. The research project measured the optic nerve health of 848 adults between 18 and 22 years of age, and found more nerve fiber layer thinning in those with sleep apnea. Nerve fiber layer thinning is an important sign in glaucoma development.
The hypothesis is that the obstruction experienced during sleep apnea may lead to relative low oxygen levels in the optic nerves.
"We know that sleep apnea causes intermittent oxygen desaturation," according to Benjamin Ticho, MD. "Because some forms of glaucoma appear to be at least in part a problem with vascular perfusion, as opposed to just high eye pressure, it seems reasonable that apnea patients are more at risk."
Benjamin H. Ticho, MD