Are Your Eyes Misaligned? Consider Strabismus Surgery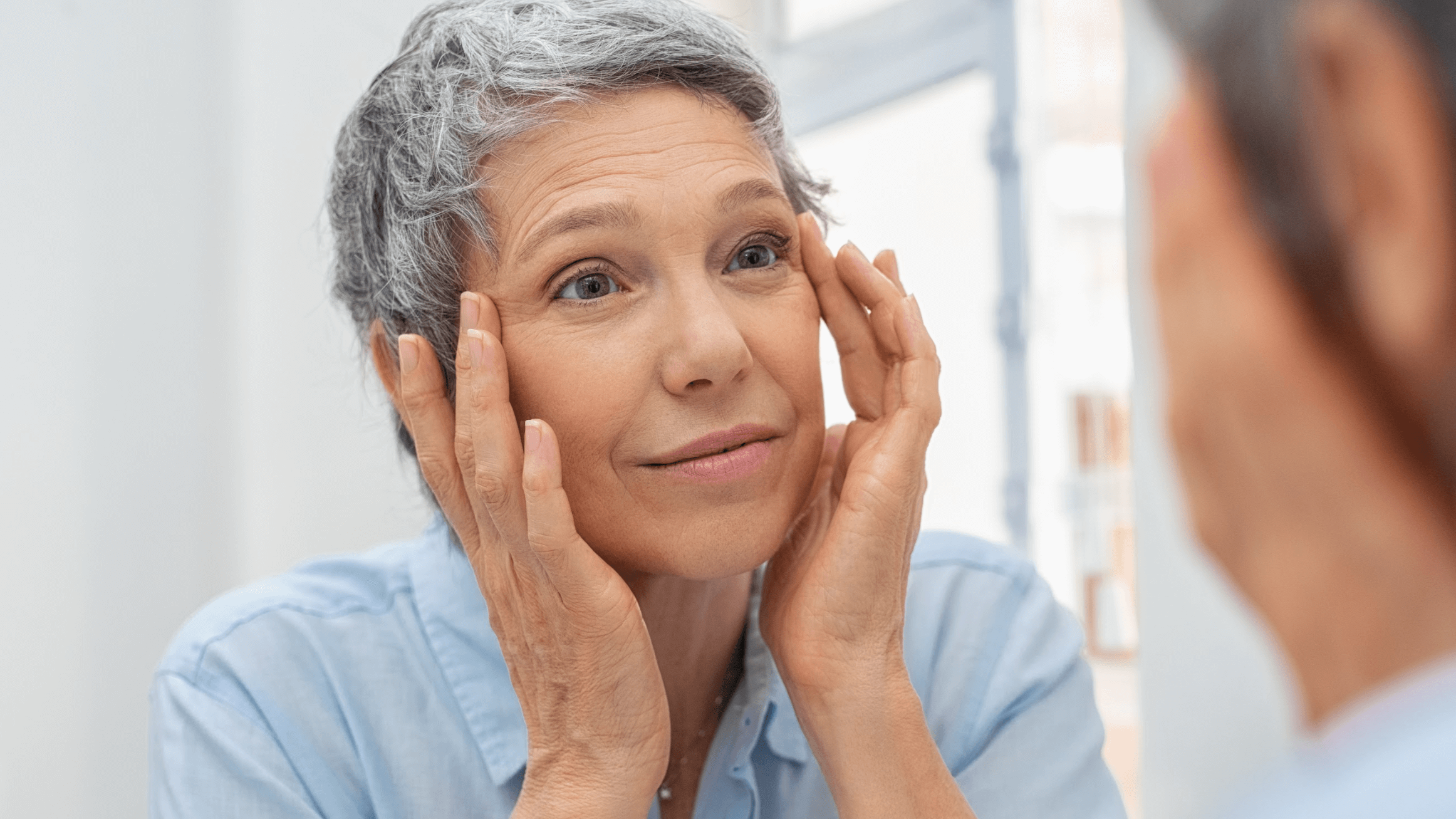 A condition known as strabismus occurs when one or more muscles aren't working as they should. You may notice symptoms like crossed eyes, double vision, and uncoordinated eye movements. These issues can affect your overall quality of life.
Strabismus should be checked by a qualified doctor as soon as possible. If you have a cross-eyed appearance, schedule an appointment with Ticho Eye Associates and learn about your options. Board-certified ophthalmologist Dr. Benjamin Ticho offers successful strabismus surgery in Chicago Ridge, IL, Tinley Park, IL, and Munster, IN.
What is strabismus?
Strabismus happens when the eye muscles pull too hard or not hard enough. While one eye stares straight ahead, the other may point in another direction. Strabismus commonly develops in young children, although adults can be diagnosed as well. Apart from crossed eyes, strabismus symptoms include chronic squinting and trouble reading. While several treatment options exist for this condition, the most effective is usually surgery.
Your pre-surgery examination
The pre-operative evaluation is an important part of the process before scheduling strabismus surgery. During this assessment, Dr. Ticho may measure your eye misalignment while you gaze in different directions. We then evaluate your overall eye health, visual acuity, and depth perception. Our staff will ask about your health history and any medications you are taking. If we decide strabismus surgery is right for you, our office can review what happens in detail.
How strabismus surgery is performed
Strabismus surgery in Chicago Ridge, IL, Tinley Park, IL, or Munster, IN, is designed to loosen or tighten the eye muscles as needed to accomplish normal alignment. This alleviates symptoms, such as double vision and a cross-eyed appearance. We may begin with general anesthesia or conscious sedation with local anesthesia based on what we discussed during the consultation.
Dr. Ticho creates a small incision to access the eye muscles and make the needed changes. We usually work on both eyes to achieve the best results. Tight muscles are moved to a different location for more flexibility, while loose muscles are slightly shortened. Our state-of-the-art office uses a temporary suture technique to make minor alterations after the patient is awake.
Strabismus surgery recovery
Strabismus surgery recovery involves some side effects, such as red or bloodshot eyes. These effects are temporary and only last for 1 – 2 weeks. Any mild discomfort can be eased with over-the-counter medications. Expect to attend follow-up examinations at Ticho Eye Associates so we can monitor your healing progress. Patients may want to limit strenuous activities and rest to allow enough time for their eyes to heal.
Treat misaligned eyes and more
Besides addressing your cross-eyed appearance, strabismus surgery in Chicago Ridge, IL, Tinley Park, IL, or Munster, IN, comes with many other distinct advantages. Dr. Benjamin Ticho can treat double vision and other impairments as well. When you are ready to discover the benefits of strabismus surgery and recovery, call the experts at Ticho Eye Associates. We are proud to provide quality eye care.