BOTOX: A new treatment for dry eyes and photophobia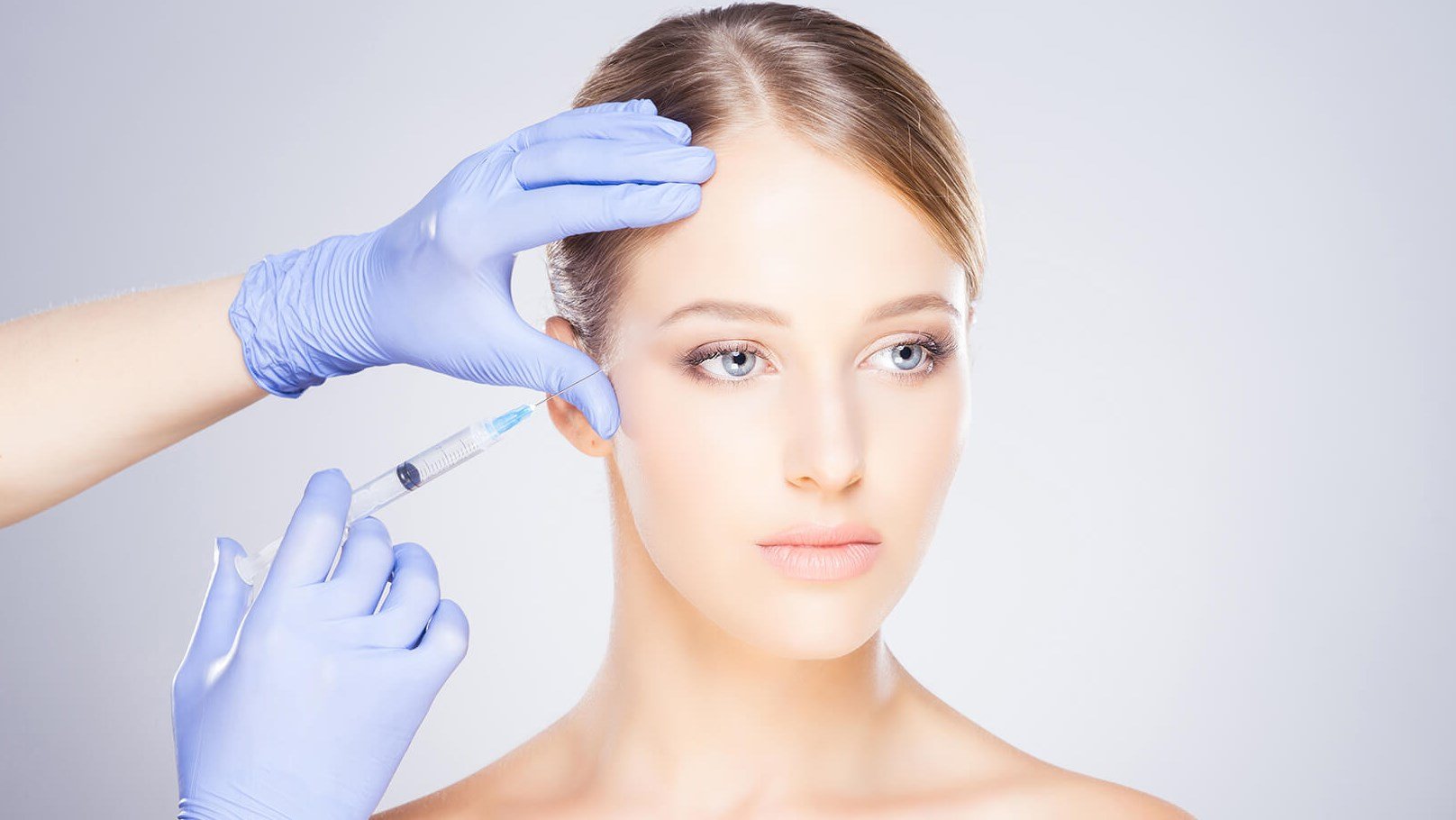 Botulinum toxin A (Botox) was initially used medically by pediatric ophthalmologist Alan Scott in the treatment of eye misalignment (strabismus) and eyelid twitching (blepharospasm). Of course, Botox is now famously used to reduce facial wrinkles, but also a whole host of diseases, from excessive sweating (hyperhidrosis) to muscle contractures and migraine headaches.

Recently, studies have shown Botox to be an effective treatment for dry eye symptoms and light sensitivity (photophobia). Researchers at the University of Miami (Diel R et al,Ophthalmology) found the severity of migraine, photophobia, and dry eye symptoms decreased significantly 8 weeks post injection in a cohort study of 76 patients.

The physicians at Ticho Eye Associates have over two decades of experience treating thousands of patients with botulinum toxin. "Carefully performed, botulinum injection has an incredibly good safety profile and works to some extent in almost all patients," TEA physician Benjamin Ticho, MD commented. "The effectiveness in reducing migraines has been a blessing to so many of our headache sufferers. We keep finding new uses for this medication – I'm very glad to offer the service to adults with dry eye and light sensitivity symptoms."
Benjamin H. Ticho, MD