Can Glaucoma Be Cured?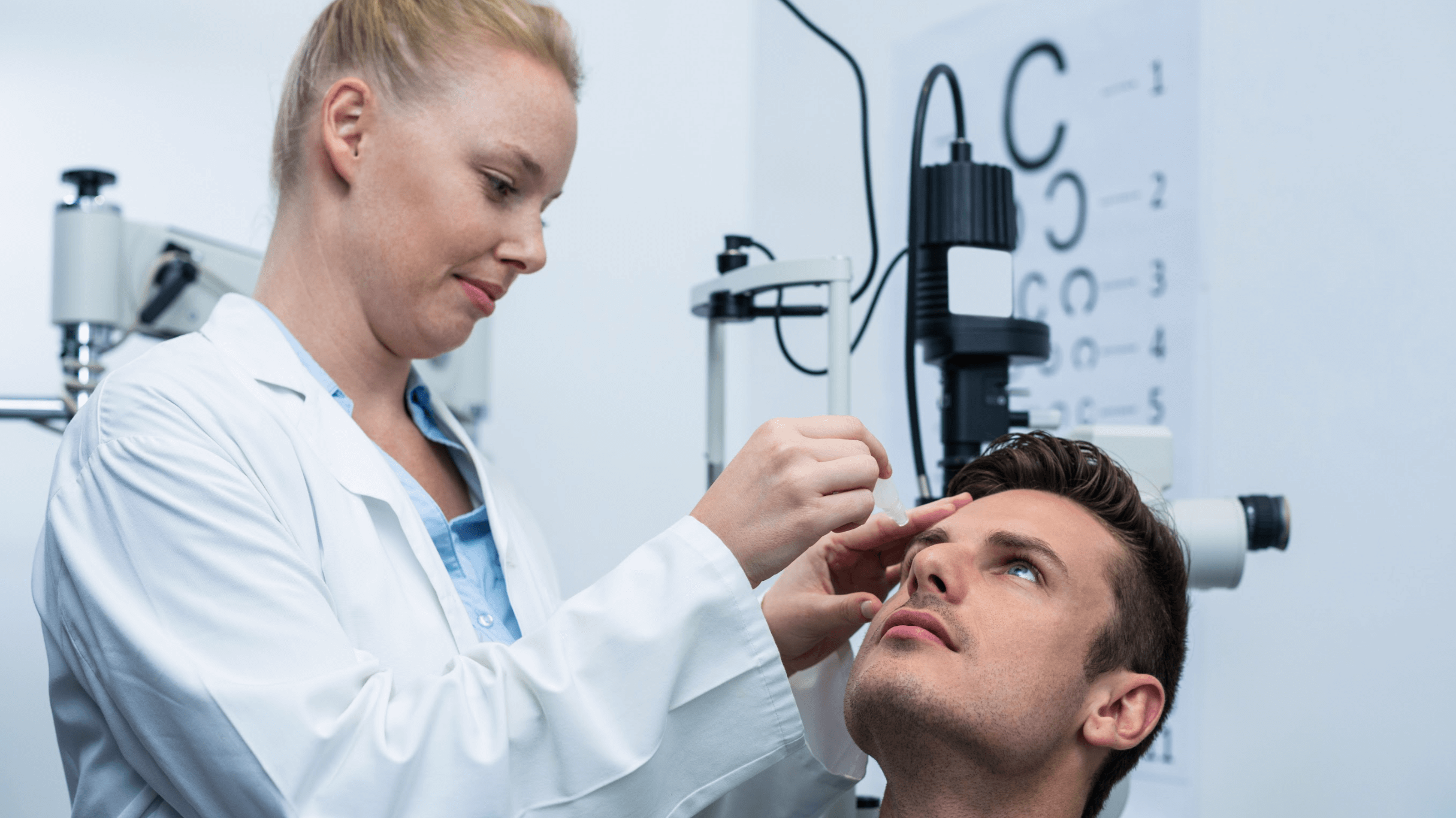 Glaucoma is one of the scariest eye conditions anyone could experience because the vision loss it causes can be devastating. The condition doesn't have symptoms outside of gradual vision loss, making it more problematic.
One of the worst parts about glaucoma is that there are no cures for the condition. But laser-assisted cataract surgery can help prevent glaucoma-induced vision loss, ensuring your safety. At Ticho Eye Associates, we offer many common approaches to stop the progress of glaucoma and help alleviate some of the symptoms, including minimally invasive glaucoma surgery (MIGS), laser therapy, and prescription eye drops.
Board-certified ophthalmologist Dr. Benjamin Ticho and the team at Ticho Eye Associates can help you with your condition. We have offices in Chicago Ridge and Tinley Park, IL, and Munster, IN.
What is the goal of glaucoma surgery?
Glaucoma surgery is about helping resolve conditions that may cause glaucoma to develop. The most common goal is to improve how fluid can drain from the eye, reducing eye pressure in the process. The treatment reduces irritation in the area and stops glaucoma from being worse. The treatment does not cure glaucoma or reverse any vision loss you have experienced, although it could clear out some things in the eye in some situations.
What is Minimally Invasive Glaucoma Surgery (MIGS)?
Micro incisional glaucoma surgery, often referred to as minimally invasive glaucoma surgery (MIGS), is a procedure that is highly specialized to reduce eye pressure by draining the fluid from the eye. Patients who undergo MIGS recover much faster than traditional surgery and will not have to rely on prescription eye drops.
Does the surgery improve your sight?
While a MIGS procedure can help reduce eye pressure and clear some things from the eye, it will not reverse any damage to the optic nerve. The laser therapy will reduce or stop the progression of glaucoma, preserving your existing vision and preventing the condition from becoming worse. Our team at Ticho Eye Associates in Chicago Ridge, IL, Tinley Park, IL, or Munster, IN can review your current condition and help find a procedure that works.
Can a treatment other than surgery work?
Prescription eye drops can help reduce eye pressure and prevent further optic nerve damage. Dr. Ticho may also recommend a new eyewear prescription that helps reduce straining and other things that might help your eyes if your vision becomes weak. A thorough consultation can help you determine the right measure necessary for resolving your eye needs and helping you see. These treatments can prevent future vision loss, but they may not be the only solution for you to manage.
Contact us today to see how our team can help
Glaucoma does not have a cure, making it one of the most worrisome eye conditions you could have. But you can keep glaucoma from becoming worse through various interventions. Our team at Ticho Eye Associates can help you with this procedure to reduce any eye issues you may hold. You can visit our offices in Chicago Ridge or Tinley Park, IL, or Munster, IN to learn more about our work and how we can treat your needs.