Dr. Benjamin Ticho's newest publication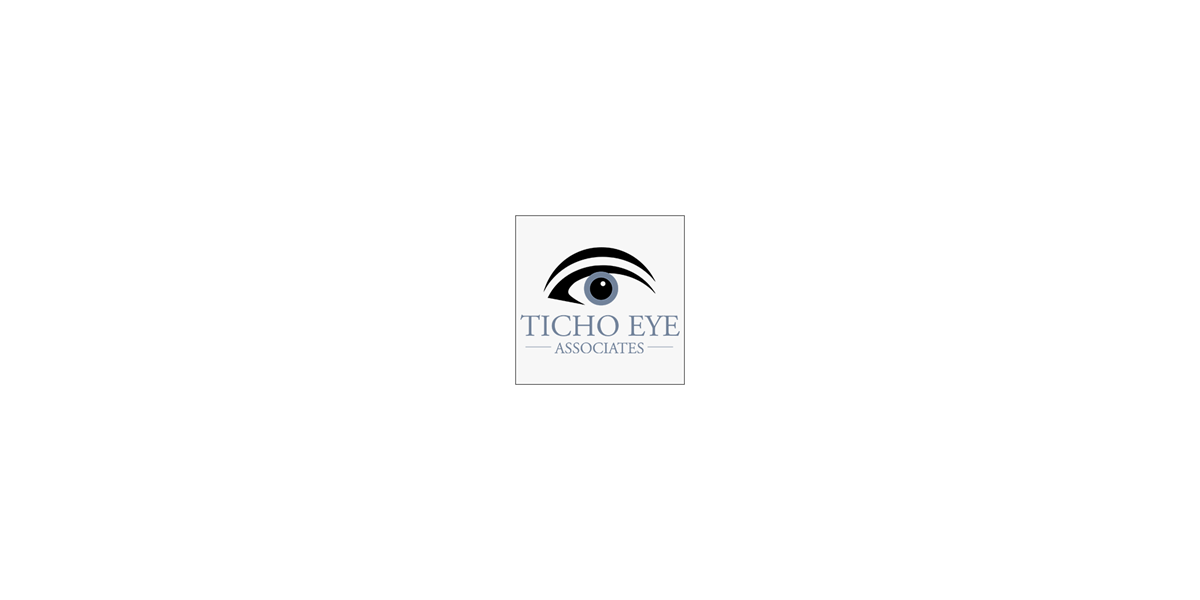 Kudos to Benjamin Ticho, MD on the publication in the December issue of the American Journal of Ophthalmology entitled, The Relationship of Age and Other Baseline Factors to Outcome of Initial Surgery for Intermittent Exotropia.
Along with his coauthors, Dr. Ticho demonstrated the effectiveness of surgical treatment of eye misalignment. In general, earlier treatment is desirable, though correction at any age is beneficial. The study was performed through the Pediatric Eye Disease Investigator Group, which operates in part under the auspices of the National Eye Institute.
"I'm grateful to the many patients who participated in this important study," Dr. Ticho commented. "This study will help future doctors guide surgical decisions, and give reassurance to parents that an effective treatment is available."