How Good is Doctor YouTube?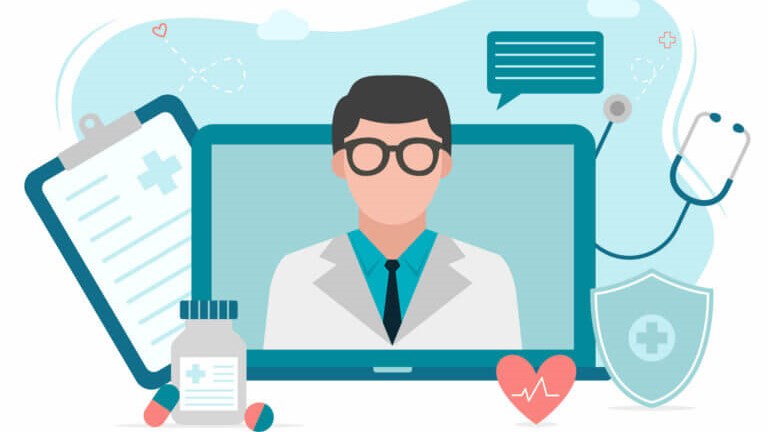 Doctor Google will see you now!
The Internet, particularly Google and YouTube, have become the primary sources of medical information for patients as well as medical professionals.
On balance, this proliferation of freely accessible material is a huge benefit to humanity. But how good is the information posted online? Of particular interest, how accurate is online material which parents of children with strabismus are viewing?
Do people actually watch strabismus surgery videos?
In 2019, there were approximately 214,000 total views in the United States of YouTube videos about strabismus surgery. Do viewers get reliable and accurate information from these videos?
A recent study from Yale University (Journal of American Academy of Pediatric Ophthalmology & Strabismus, 2020;24:102-3) reviewed YouTube videos found when searching for "strabismus surgery" (or "eye muscle surgery"), with at least 100 views and averaging at least 1 view per week over a 10-year period from 2008-2018. Three doctors independently graded the videos on the basis of audio and video quality, accuracy, comprehensiveness, and relevancy regarding the most important basic strabismus information.
Of the 49 YouTube videos which met the inclusion criteria, 29% were primarily educational, 22% were primarily advertisements, and 498% were primarily (patient) testimonials.
About 60% of the videos correctly answered the basic question, "What is strabismus?" However, only about 1/3 of the videos accurately addressed the questions, "What is the goal of strabismus surgery?" "What are the risks/complications of strabismus surgery" and "Is strabismus surgery accurately described?"
Procedural videos unsurprisingly were the most accurate and comprehensive, probably because they were mainly posted by strabismus surgeons for training purposes. Testimonial videos (posted by parents and adult patients) were found to be reasonably accurate, but not terribly comprehensive.
Caution!
Alarmingly, however, 16% of videos — all of the "educational format" — were found to contain grossly inaccurate or misleading information. Most of these videos apparently claimed that all eye misalignments can be successfully treated with exercises. The Yale University authors raised concerns that such videos might delay appropriate treatment for the types of strabismus (particularly problems not due to convergence insufficiency) which do not respond well to eye exercises.
Benjamin H. Ticho, MD