How Ptosis Surgery Can Improve Your Self-Image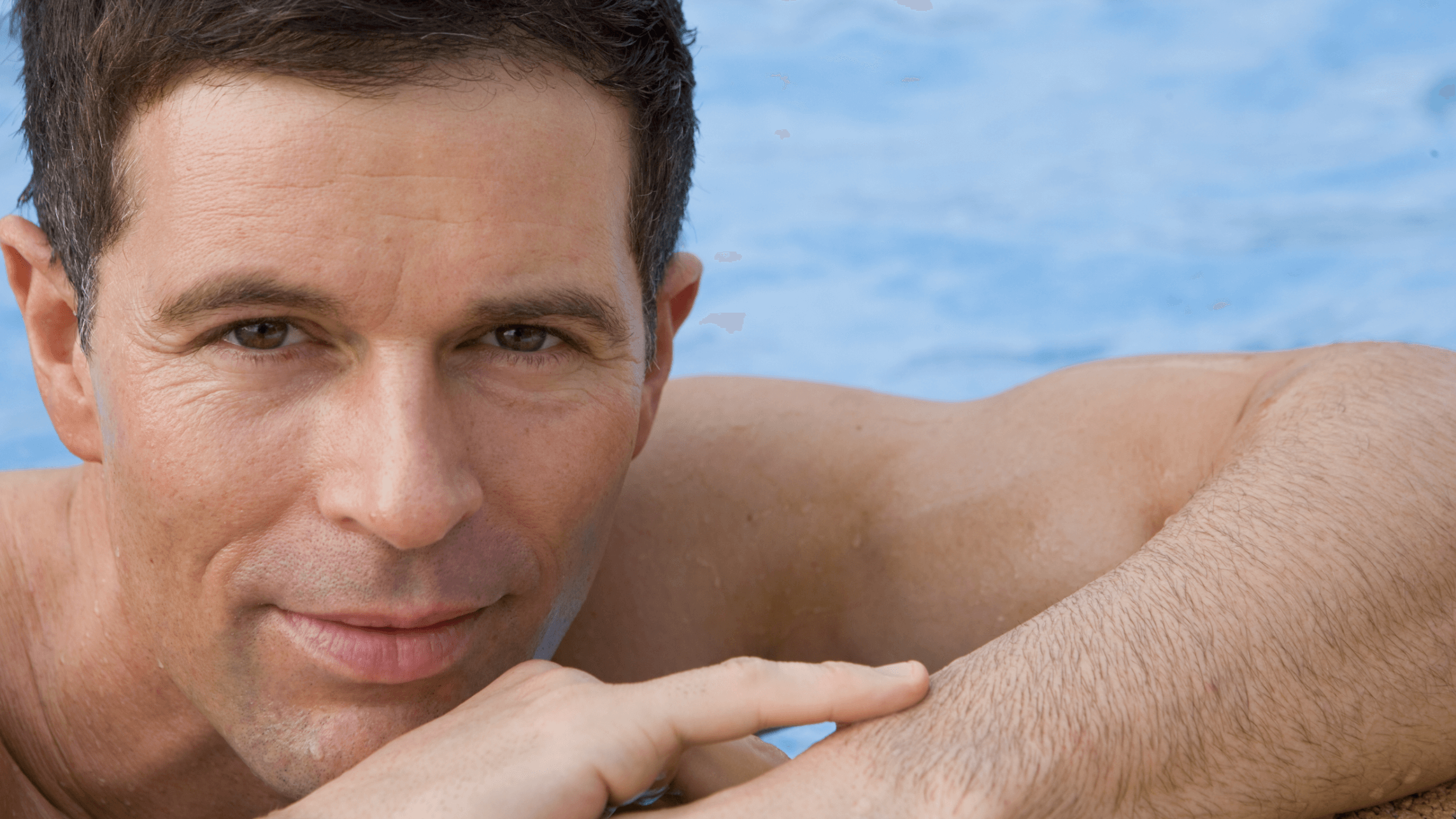 The eyes may be the windows to the soul, but when they're partially covered by drooping, sagging eyelids, it can have a major effect not only on how people view you but also on self-confidence and even your vision itself.
At Ticho Eye Associates, board-certified ophthalmologist Dr. Benjamin Ticho and our experienced team of doctors offers surgery to correct drooping upper eyelids, known as ptosis, for patients of all ages in Chicago Ridge, IL Tinley Park, IL, or Munster, IN. We're going to tell you more about ptosis, its causes, and how a simple outpatient surgery to correct ptosis can not only improve your self-image and how people see you but also improve your vision.
What is ptosis?
The clinical term for drooping eyelids, or sagging eyelids, is known as ptosis. This condition is defined by one or both upper eyelids drooping over the eye. Ptosis can affect children and adults, and have a major impact on self-image and, in some cases, even limit the vision of those with ptosis. In some extreme cases, ptosis can even cover the pupil, blocking the vision of the affected eye. In children, ptosis can delay vision development and even lead to serious vision problems if left uncorrected.
Cosmetically, sagging eyelids can make someone appear tired, less alert, or angry.
What causes sagging eyelids?
Sagging eyelids (ptosis) are caused when the muscles and tendons attached to your eyelids either don't contract properly or become stretched. This can happen for several reasons, including:
Congenital problems – the most common cause of ptosis in children is a problem with the muscles in the eyelids, which is inherited and present from birth
Injury to the eye
Nerve problems or damage
Effects of aging – ptosis is more common in older adults from the muscles and tendons in the eyelids becoming stretched due to natural aging.
How do you fix drooping eyelids?
At Ticho Eye Associates, Dr. Ticho offers a range of ptosis treatment options to our patients in Chicago Ridge, IL, Tinley Park, IL, or Munster, IN to ensure optimal, natural-looking improvements for their drooping eyelids. Typically, ptosis treatment is done as an outpatient procedure, meaning patients can go home after their treatment. This relatively minor surgery can be performed using local anesthesia and, in some cases, with sedation. Our ptosis treatments include:
Levator muscle tightening (the most common procedure)
Muller's muscle tightening
Fasanella-Servat procedure
Frontalis sling approach (often used for children with congenital ptosis)
During your consultation at Ticho Eye Associates, your doctor will assess the type and severity of your ptosis to personalize a treatment plan to achieve the aesthetic and functional results you need for clear vision and a naturally improved look.
How ptosis surgery can improve your self-image
In addition to affecting the visual development of children and partially obscuring the vision in adults, drooping eyelids (ptosis) have a major aesthetic impact on the face. As humans, we are hardwired to recognize and key in on faces, and the eyes are the major visual cue in facial recognition. When we are affected by ptosis, the drooping, sagging effect on the eyelids can make us look sleepy or tired, less alert, or in some cases even angry – even when we aren't. This can influence not only how others see us but also how we see ourselves.
Ptosis surgery can correct this look to create a more naturally alert, aware, and open appearance to the eyes. In addition to improving the way others see us, it can give a major boost to self-confidence and self-esteem.
Fix drooping, sagging eyelids
If you or your child is struggling with drooping, sagging eyelids, don't wait to seek treatment. It's not only an aesthetic concern; drooping eyelids can affect the health of your vision, especially in children. Contact Ticho Eye Associates in Chicago Ridge, IL, Tinley Park, IL, or Munster, IN to learn more about ptosis treatment options and schedule a consultation. Let Dr. Benjamin Ticho and our experienced team of doctors correct your ptosis to improve your vision and give you a whole new look and level of self-confidence.