Influenza B Season Worse Than Usual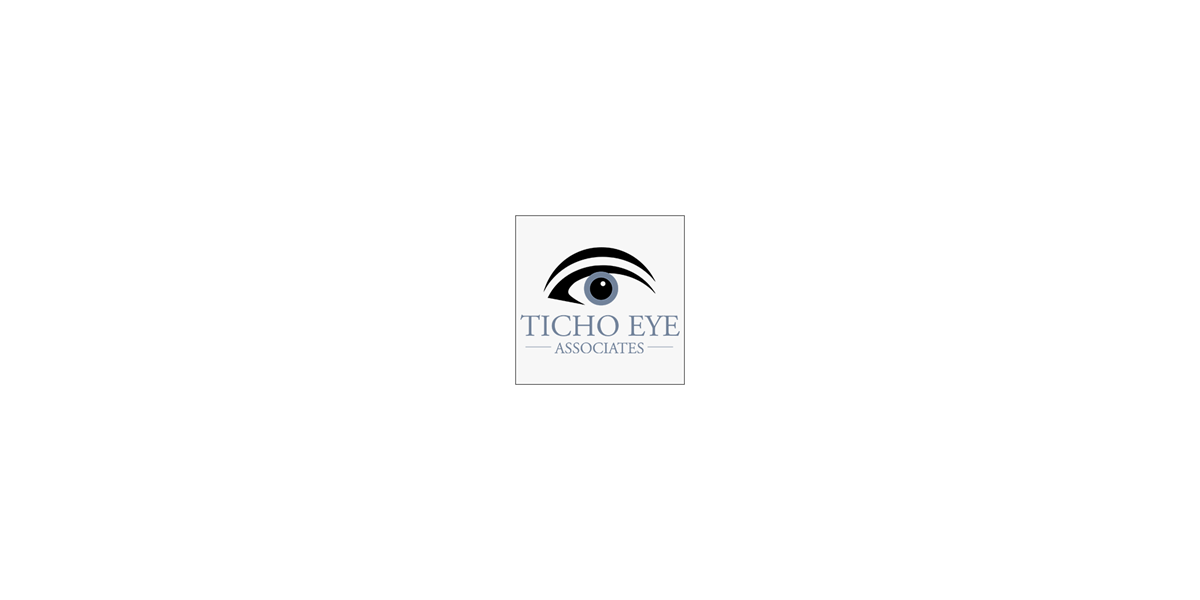 Although of course coronavirus is currently getting all the attention, a more familiar and common pathogen is having a banner season this year. Influenza B infections are more prevalent among children in 2019-2020 than over the past several years, with many illnesses being severe or even fatal.
According to a report in late February by the Massachusetts Department of Public Health, influenza severity rose to "very high" — its highest severity level. Influenza-like illness is defined as fever above 100 degrees, in addition to either a cough and/or a sore throat.
"It's confusing because these are the same symptoms which might signal a COVID-19 infection," according to Benjamin Ticho, MD of Ticho Eye Associates.
"Significantly, all influenza strains are reportedly covered by the current flu vaccine, so some of these illnesses may be preventable by getting the appropriate shots."
Benjamin H. Ticho, MD