Iodine for Pink Eye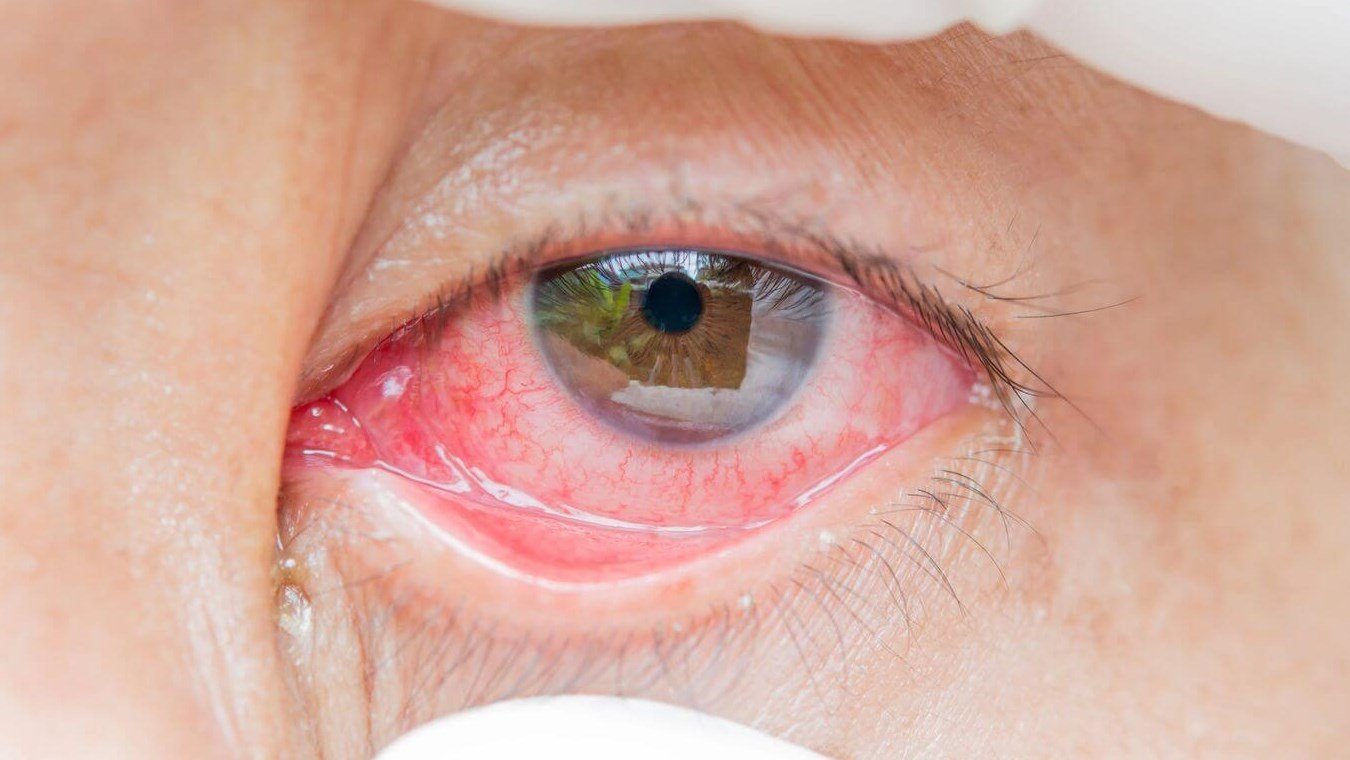 Most pink eye infections in children are caused by adenovirus, a highly contagious organism. Traditional treatment approaches have been quite limited, since viruses don't respond to (antibacterial) antibiotics, and commercially available antiviral eye drops are relatively ineffective against adenovirus, and are quite expensive.


Fortunately, a new treatment option is available at Ticho Eye Associates which has the promise of being beneficial, even after a single dose, given in the office setting.


Povidone-iodine, which has been used for many decades for prophylaxis in newborns and in the surgical setting, is being touted for its ability to reduce adenoviral levels by 95% after a single dose (Tran et al, Am J Ophthalmology 2021;231:28).


Fortunately, we are able to offer single-dose povidone-iodine treatment to affected patients in the clinic without additional charge.


Be aware, however, that this therapy does not eliminate the need for appropriate measures to prevent spread to others. If you or your child has pink eye, avoid touching your face or rubbing your eyes, wash your hands frequently, don't share towels or pillows, and, sorry, no kissing!
Benjamin H. Ticho, MD