Pediatric COVID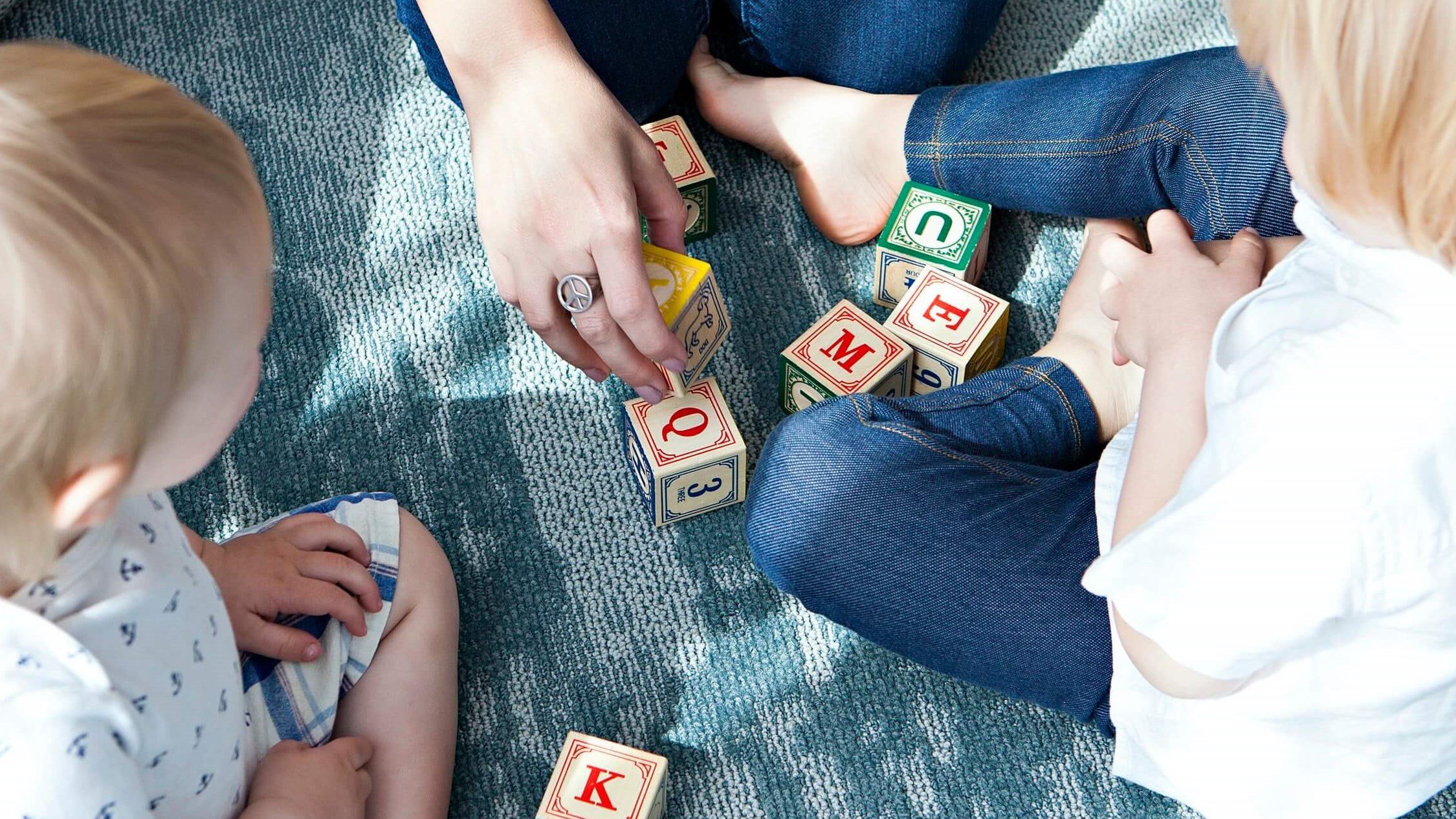 Even prior to the current omicron surge, over 6 million American children had been diagnosed with COVID-19 infections. According to the American Academy of Pediatrics, slightly less than 20% of all COVID-19 cases occurred in patients under age 18.


Although early reports had suggested that pediatric COVID-19 cases were less severe than those occurring in adults, it is now recognized that this initial optimism was not truly warranted, with around 1% of pediatric infections requiring hospitalization.


"Long COVID" symptoms, lasting many months or longer, have certainly been reported in children. A recent pediatric case series from the University of California, San Francisco (JAMA Neurology doi:10.1001/jamaneurol.2021.3821) described neuropsychiatric complications of previous COVID-19 infections, possibly related to auto-antibodies detected against native brain proteins.


Many schools have enacted quite encompassing procedures to minimize transmission within the education system, while others have taken a more hands-off approach.


Maternal protection against COVID-19 has recently be described (JAMA Network Open doi: 10.1001/jamanetworkopen.2021.32563). In a study of 28 pregnant Italians suffering COVID-19 infections, only one transmitted the infection to her baby, while antibodies against COVID-19 were found in breast milk of all the affected mothers — conferring a level of protection for their newborn infants. The researchers suggested that having had a COVID-19 infection should not discourage mothers from breast feeding.


Beginning in November, Pfizer/BioNTech vaccines became available for use in children, and several million pediatric doses have already been administered.


"The vaccine dose needed to elicit an adequate immunogenic response in children is anticipated to be lower than the adult dose", said Allison August, MD, Vice President of Clinical Development, Infectious Diseases, at Moderna. "We anticipate that the Moderna mRNA vaccine will be available for use in the pediatric population in early 2022," Dr. August added.


Certain groups of high-risk COVID-19 infected children have been cleared by the Food and Drug Administration to receive anti-COVID-19 monoclonal antibody treatment (bamlanivimab, casirivimab and sotrovimab). In particular, children with very high body mass index, immunosuppressive disease, sickle cell disease, heart disease, asthma, diabetes, chronic kidney disease, and pregnancy may be eligible for infusions of these medications.
Benjamin H. Ticho, MD