The Skin Care Magic Trifecta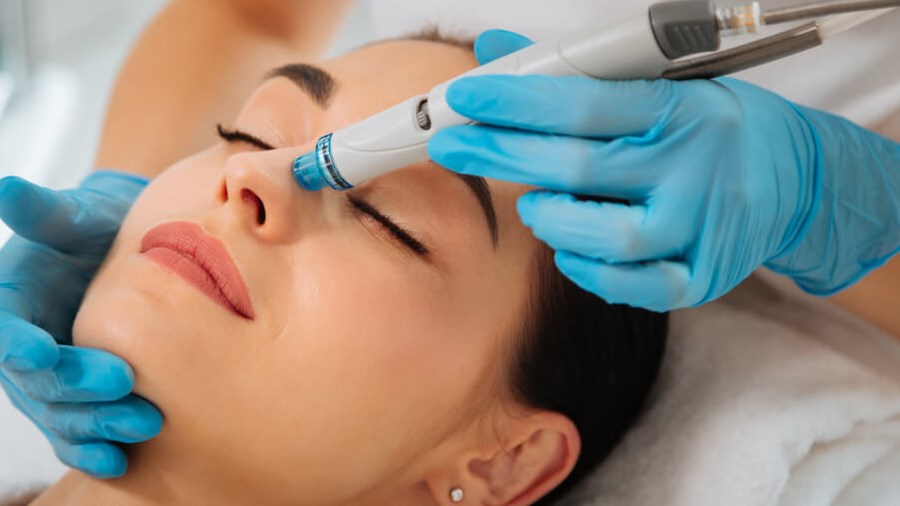 What's the best regimen to promote healthy and healthy-looking skin? Avoiding excessive sunlight / ultraviolet radiation, judicious cleaning and moisturizing remain valuable basic precautions. But to really optimize anti-aging results, consider the magic trifecta of facial skin care: Morpheus 8 radiofrequency treatment, Sciton broadband / intense pulsed light , and Hydrafacial. 


Morpheus 8 is uses microneedles to distribute (radiofrequency) energy to deeper skin layers, while sparing the skin surface. In this way, collagen deposition — and resultant skin tightening — occurs well below the epidermis. Because the skin surface is spared, there is minimal downtime, without significant redness. This differs dramatically from most laser skin treatments, in which laser energy proceeds from the surface downward, with subsequent epidermal healing associated with erythema and irritation.


Broadband light (BBL), also called intense pulsed light (IPL), treats sun-related hyperpigmentation, shrinks skin pore size, and stimulates collagen production. A BBL "photorejuvenation facial" refreshes the skin of the face, neck, décolleté, arms, and hands.


Intense pulsed light treatments may produce some transient redness, but generally has no downtime. For optimal effects, multiple (4-5) treatments are needed for maximum efficacy, spaced out 4 weeks apart.


While BBL/IPL treatments work well at reducing brown and red discoloration, they are not designed to create smoother skin. To create that, some kind of resurfacing is usually appropriate.


HydraFacial is not just   a facial, but rather a microdermabrasion treatment that infuses salicylic & glycolic acids, producing both exfoliation, nourishment & cleansing of the skin. Skin looks and feels softer and brighter following a Hydrafacial.


Combining a Hydrafacial with Morpheus 8 and BBL/IPL treatments produces synergistic results, with smoother skin, wrinkle reduction fewer color blemishes and small pore size. A monthly or bimonthly rotation of these therapies has an almost magical rejuvenation effect, with virtually no downtime or risk. Most treatments can be performed over a lunch break.


Benjamin H. Ticho, MD