Vision Impairment and Dementia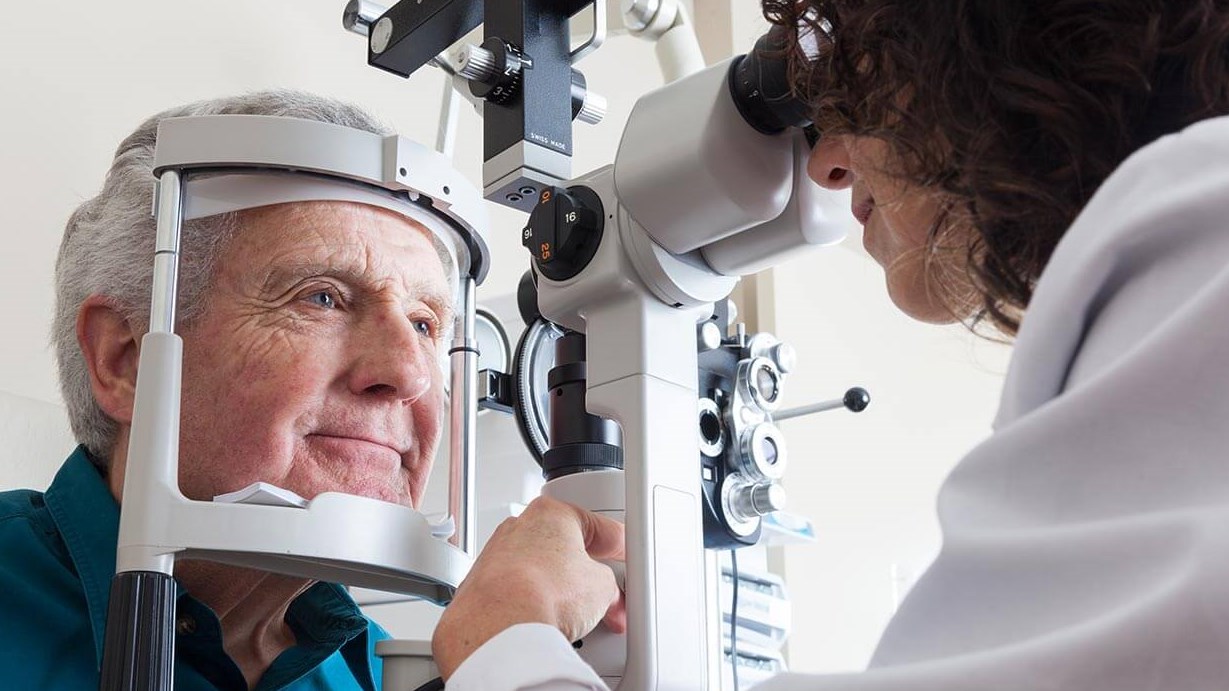 We are the victims of our own success. As society gets better at keeping more people alive and healthy into their 80s and 90s, the productivity and quality of life for the elderly has improved. For a significant minority, however, the costs of longevity are also becoming apparent.
There are currently around 50 million persons with dementia, and this number is expected to triple over the next 30 years, with an expected associated economic burden of around $2 trillion.
Twelve modifiable risk factors for the development of dementia include: hearing loss, traumatic brain injury, excessive alcohol use, obesity, hypertension, diabetes, smoking, low education, physical inactivity, social isolation, and air pollution.
Researchers have begun evaluating visual problems to identify early signs of dementia. Shang ER al recently published a meta-analysis of 38 studies involving 171,888 cases of dementia among 6.2 million individuals examined (Ophthalmology 2021;128:1135-1149). In evaluating these "best-quality" studies, the authors found a 47% greater risk of dementia developing among individuals with vision impairment.
Interestingly, the main causes of the reduced vision included three preventable or fixable problems: cataract, diabetic retinopathy, and advanced glaucoma. Age-related macular degeneration was another common cause of visual impairment, and new treatments for this are evolving, though there is much room for progress there.
Please do what you can to reduce the modifiable risk factors listed above, for yourself and family members. Interventions to mitigate these problems appear to be helpful in reducing dementia risk — even later in life.
There is growing evidence that poor vision — like poor hearing — worsens dementia by degrading sensory inputs and reducing ability to interact with others. At Ticho Eye Associates, we are more committed than ever to prevent vision loss, via screening for diabetic retinopathy and glaucoma, and to treat when possible, via cataract surgery and retinal laser treatment. 
Benjamin H. Ticho, MD