What are the Benefits of Femtosecond Laser-Assisted Cataract Surgery?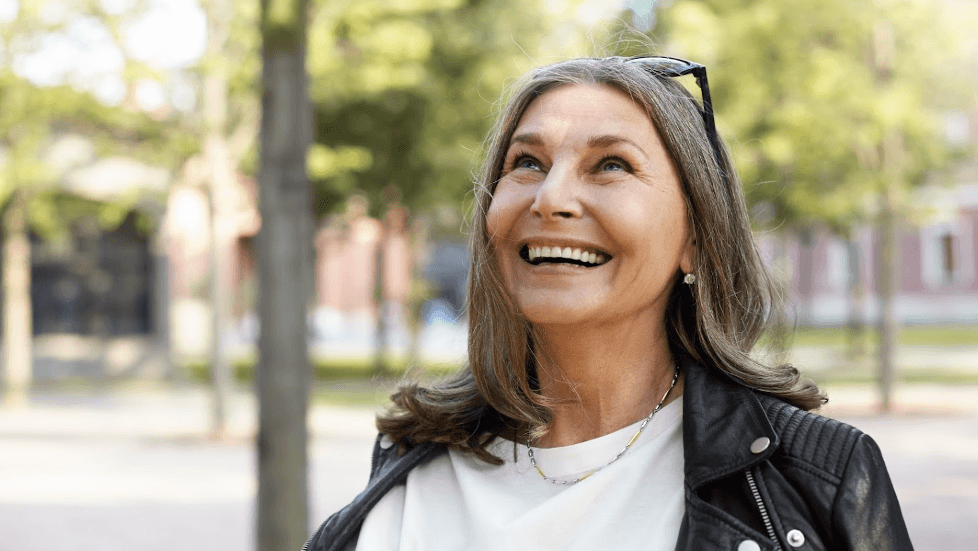 When the eye's natural lens becomes clouded with cataracts, it can cause glaring, blurriness, and other vision problems. With cataract surgery at Ticho Eye Associates, Dr. Benjamin Ticho helps restore clearer vision in a matter of minutes. Chicago area patients considering cataract surgery have several options, including a choice between laser vs. traditional cataract surgery and a wide range of intraocular lenses (IOLs) available. In this blog, you'll gain a better understanding of which type of cataract surgery may be right for you and why it may be worth considering the benefits of laser-assisted cataract surgery in Chicago Ridge, IL, Tinley Park, IL, or Munster, IN.
What are the signs that I need cataract surgery?
Only a professional eye exam can determine with certainty whether you have mid-to-late stage cataracts requiring surgery, but these signs and symptoms of cataracts may mean it is likely that you do:
Difficulty driving at night
Glares or halos around lights
Dull colors
Brown-tinted vision
Blurry vision
Double vision
Cloudy vision
How is cataract surgery performed?
Cataract surgery can be performed using either a traditional approach or a laser-assisted approach. In traditional cataract surgery, the natural lens of the eye is removed with a blade-created incision, and an artificial IOL is then inserted in its place. In laser cataract surgery, also known as femtosecond laser cataract surgery, Dr. Ticho uses a highly advanced laser to create the necessary incision and break up the cataract before the IOL is inserted. Most cataract surgeries can be completed in just minutes without the need for general anesthesia.
Why should I consider laser cataract surgery?
Femtosecond laser-assisted cataract surgery has a number of compelling benefits compared with traditional cataract surgery. These include:
Quicker procedure
More precise
Faster recovery
Does not require needles, scalpels, or blades
Healed incisions are stronger, more durable
One of the most important benefits of laser cataract surgery is that the cutting-edge, laser-assisted approach means the procedure is as precise and accurate as possible. After an extensive map of the eye is created, the laser is able to locate the exact position of the cataract and create a precise, delicate incision that has a greater chance of self-healing.
Am I a candidate for laser cataract surgery?
Many patients who are candidates for traditional cataract surgery are also considered eligible for laser cataract surgery, and there are some factors that may make either type of cataract surgery unsuitable for certain patients, like having had previous LASIK surgery. To better understand whether you may qualify for cataract surgery — as well as which kind of cataract surgery is right for you — Dr. Ticho will conduct a thorough evaluation and consultation. This may include a review of your health and medical history, a comprehensive eye exam, imaging, and other studies necessary to create a customized treatment plan that can best meet your needs and goals.
Restore clearer vision conveniently and precisely with femtosecond laser cataract surgery in Chicago, IL
Cataracts are an unavoidable consequence of aging for many of us, but that doesn't mean you have to live with cloudy vision. To learn more about your options for laser cataract surgery, call Ticho Eye Associates — with convenient locations in Chicago Ridge, IL, Tinley Park, IL, and Munster, IN — to schedule your one-on-one consultation with Dr. Benjamin Ticho today.