What Are the Benefits of PanOptix® Lens?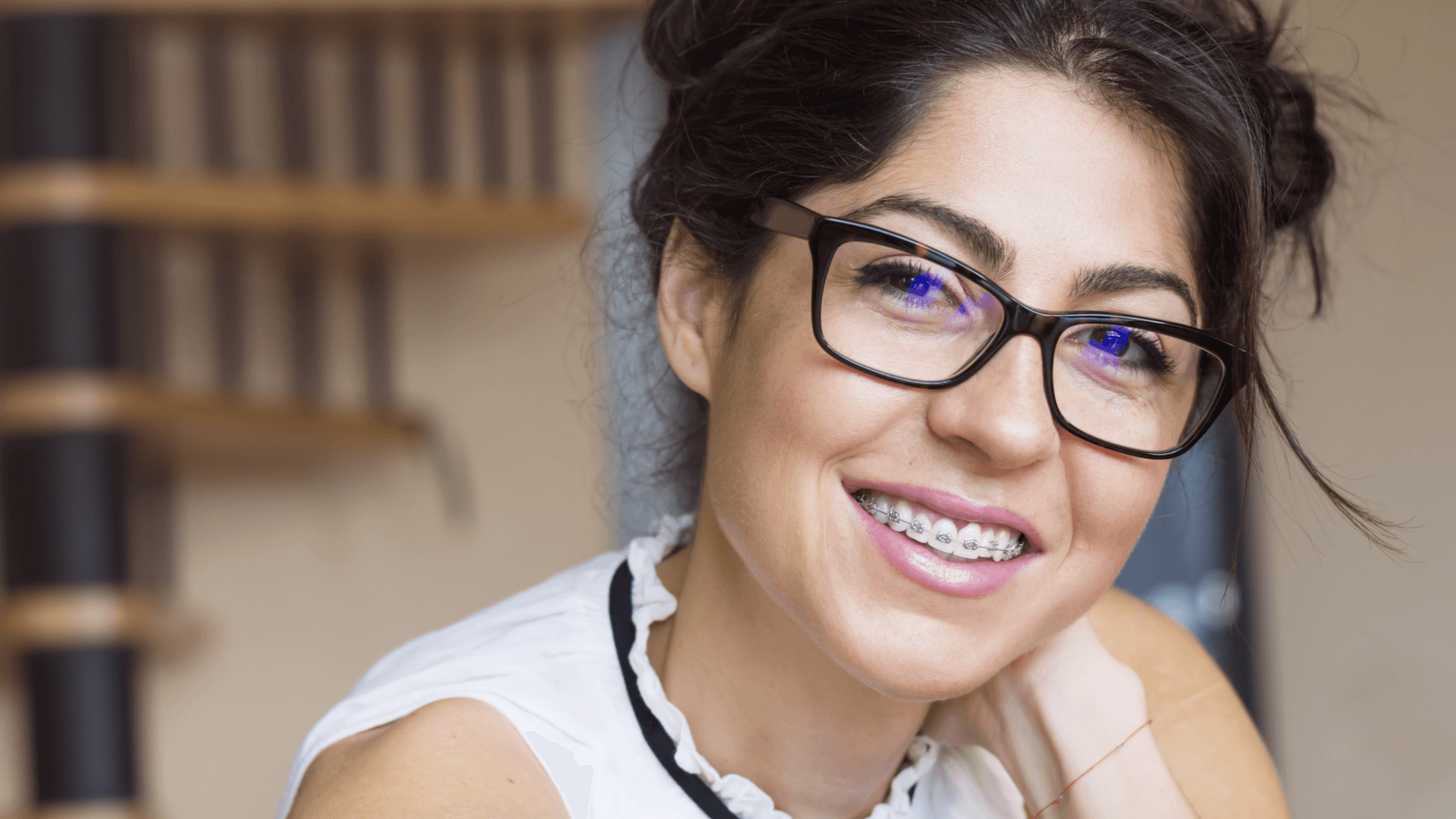 Intraocular lenses (IOLs) have transformed the lives of millions of men and women with cloudy vision due to cataracts. While there are many kinds of intraocular lenses available, few are as modern and advanced as the PanOptix trifocal IOL. Ticho Eye Associates is excited to offer cataract surgery patients this lens replacement option in Chicago Ridge, IL, Tinley Park, IL, and Munster, IN.
Not everyone is an ideal candidate for PanOptix lenses, however. It's important to get examined by a board-certified ophthalmologist before making a decision to move forward. Learn the benefits and risks of intraocular lenses like PanOptix by scheduling an assessment with Dr. Benjamin Ticho. Our team is dedicated to improving your quality of life by treating problems like blurry or cloudy vision for good.
All about IOLs
People are more likely to develop cataracts, or opaque lenses, as they grow older. While over-the-counter solutions like reading glasses or brighter reading lights can alleviate some symptoms, the only way to address cloudy vision is through cataract surgery. Ticho Eye Associates can remove the cloudy lens and replace it with an artificial clear one. In fact, these intraocular lenses can even improve refractive errors, like nearsighted vision and farsighted vision, at the same time.
About the PanOptix lens
PanOptix lenses are among the most innovative and popular IOLs on the market. It was approved by the FDA in 2019, and now, patients from all over the world are now satisfied with clear vision. But how do you decide whether the PanOptix lens is beneficial for you during cataract surgery?
Traditional IOLs are monofocal, which means they only correct vision at one distance (nearsighted vision or farsighted vision). The PanOptix is the first trifocal lens in the U.S. that provides patients with clear vision at three different distances (nearsighted vision, mid-distance, and farsighted vision). This allows people to enjoy all kinds of activities without relying on corrective lenses.
The advantage of PanOptix lenses
There are many reasons why patients at Ticho Eye Associates are interested in lens replacement with PanOptix trifocal IOLs:
Treat cataracts permanently: Cataracts cloud your natural lens and prevent light from entering the retina. Cataracts do not grow back or recur, which means your condition is managed for good.

Improve your overall vision: As we mentioned, monofocal lenses can only go so far. Instead of choosing whether to see clearly up close or far away, PanOptix is a comprehensive solution for your eyesight.

Light protection: PanOptix lenses are made with a special blue light filtering material. This shields your eyes from harmful UV rays and irritating blue light from computer screens.
Learn about your lens replacement options
Now you can treat cataract symptoms and improve your overall vision with help from the professionals at Ticho Eye Associates. The best way to determine if PanOptix lenses work for you is to meet with a board-certified ophthalmologist like Dr. Benjamin Ticho. Contact a knowledgeable member of our eye care team in Chicago Ridge, IL, Tinley Park, IL, or Munster, IN to set up your appointment. We can recommend PanOptix trifocal lenses or other solutions based on your needs.