What is Recovery Like After Femtosecond Laser-Assisted Cataract Surgery?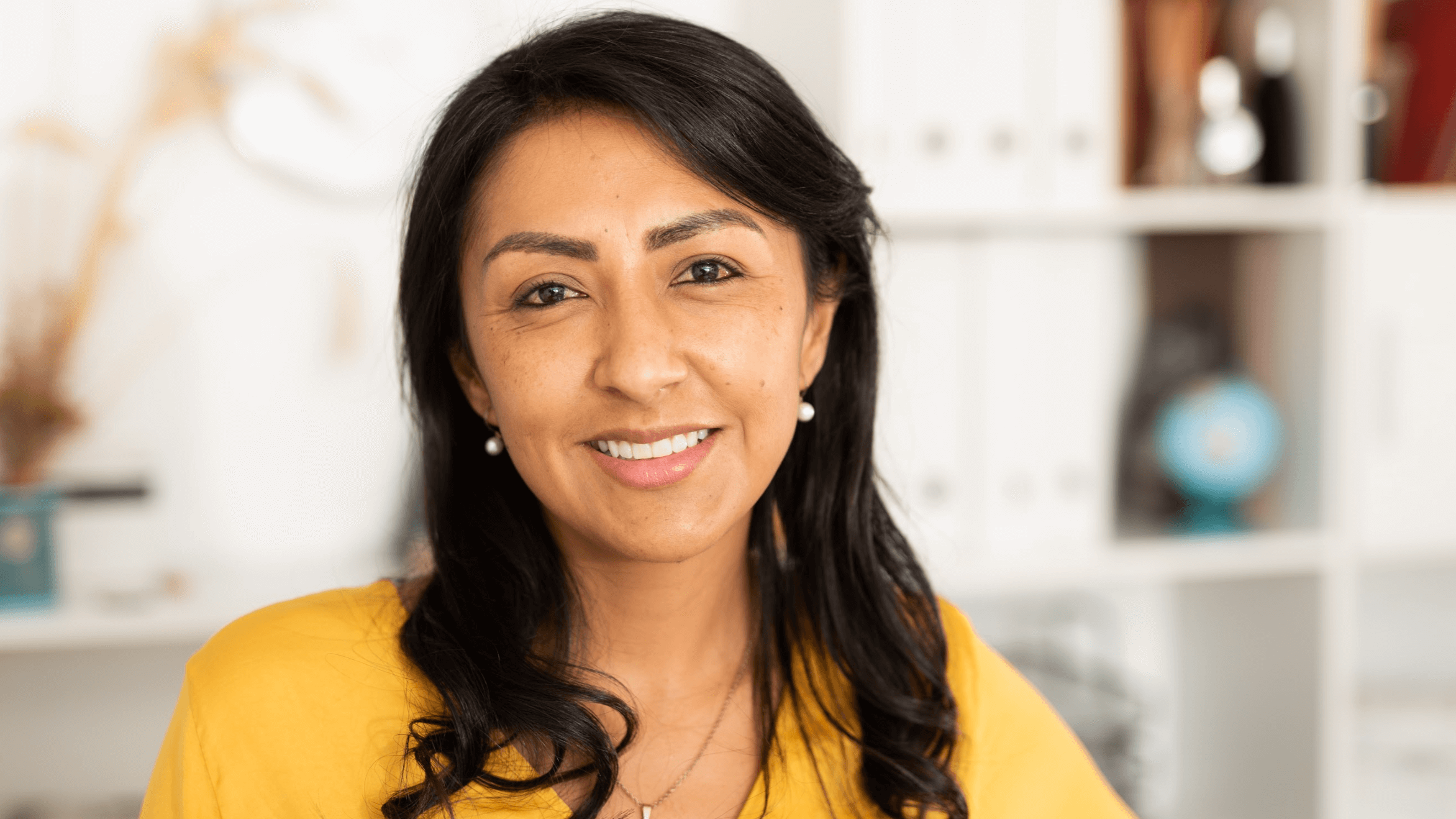 Cataracts are an age-related ocular disorder that affects more than 20 million individuals in the United States. Unfortunately, cataracts are no less uncommon worldwide and are the number one global cause of blindness. But while the formation of cataracts may be an inevitability of one's 40s and beyond, losing your sight is not an inevitability. Through femtosecond laser-assisted cataract surgery, millions of individuals have regained their vision and eye health.
If you have cataracts or are dealing with visual disturbances, please get in touch with us as soon as possible at Ticho Eye Associates to schedule a consultation with our expert team in Chicago Ridge, IL, Tinley Park, IL, or Munster, IN. Our board-certified ophthalmologist Dr. Benjamin Ticho is excited to help you enjoy the many benefits of clear vision.
How does femtosecond laser-assisted cataract surgery work?
Femtosecond laser-assisted cataract surgery and its traditional counterpart do not differ in their results: they both offer effective, safe, life-changing results. The detriments caused by cataracts can rob patients of not only their sight but also their everyday freedom. As cataracts progress, they obscure more and more of one's vision, making it difficult and eventually impossible to complete daily tasks, excel at a career or academic tasks, and enjoy one's favorite activities. And if left untreated, cataracts will cause blindness.
So there's really no reason to put off laser-assisted cataract surgery, an outpatient procedure with optimal outcomes. It's virtually painless, as well, since we'll apply numbing eye drops and do everything in our power to make you as comfortable as possible. The surgery itself is under the control of state-of-the-art computer and imaging systems, which first create an incredibly detailed map of the eye to identify the best incision site possible.
A laser then precisely makes a tiny incision so that we can insert an ultrasonic probe. The ultrasonic probe breaks down the cataracts, which have been softened by the laser, along with the eye's natural lens, which is now clouded. We suction out the fragments and then replace your natural lens with a synthetic intraocular lens (IOL). Future cataracts will not be able to form on your IOL, and depending on your choice of lens, your reliance on glasses may be greatly reduced or removed.
What is the recovery like after femtosecond laser-assisted cataract surgery?
Femtosecond laser-assisted cataract surgery is well-practiced and incredibly effective, with a success rate of over 98%, based on figures from the American Society of Cataract and Refractive Surgery (ASCRS). Thanks to 3D imaging and the accuracy of cutting-edge laser systems, patients enjoy better visual outcomes and a much lower chance of complications or severity of after-effects. The laser can also reduce other optical aberrations and correct astigmatism.
The sophisticated abilities of laser assistance also yield a shorter, more efficient recovery period. We'll be able to give you additional information when we see you and evaluate your ocular status and overall health. However, most patients are able to resume their daily routine within 24 – 48 hours of the surgery. Some notice visual improvements right away, though it isn't unusual to experience a bit of blurriness for a short while afterward. The total healing timeline will depend on multiple factors, including your body's healing rate.
See the world clearly with laser cataract surgery
Millions of past patients have regained their visual acuity after benefiting from the results of femtosecond laser-assisted cataract surgery. And Dr. Benjamin Ticho is thrilled to extend those benefits to you as well. So, if you're one of the many affected by cataracts, don't hesitate to get in touch with us today to explore your treatment options at Ticho Eye Associates. We also welcome you to visit one of our practices in Chicago Ridge, IL, Tinley Park, IL, or Munster, IN.