What Is the Cause of Double Vision in Both Eyes?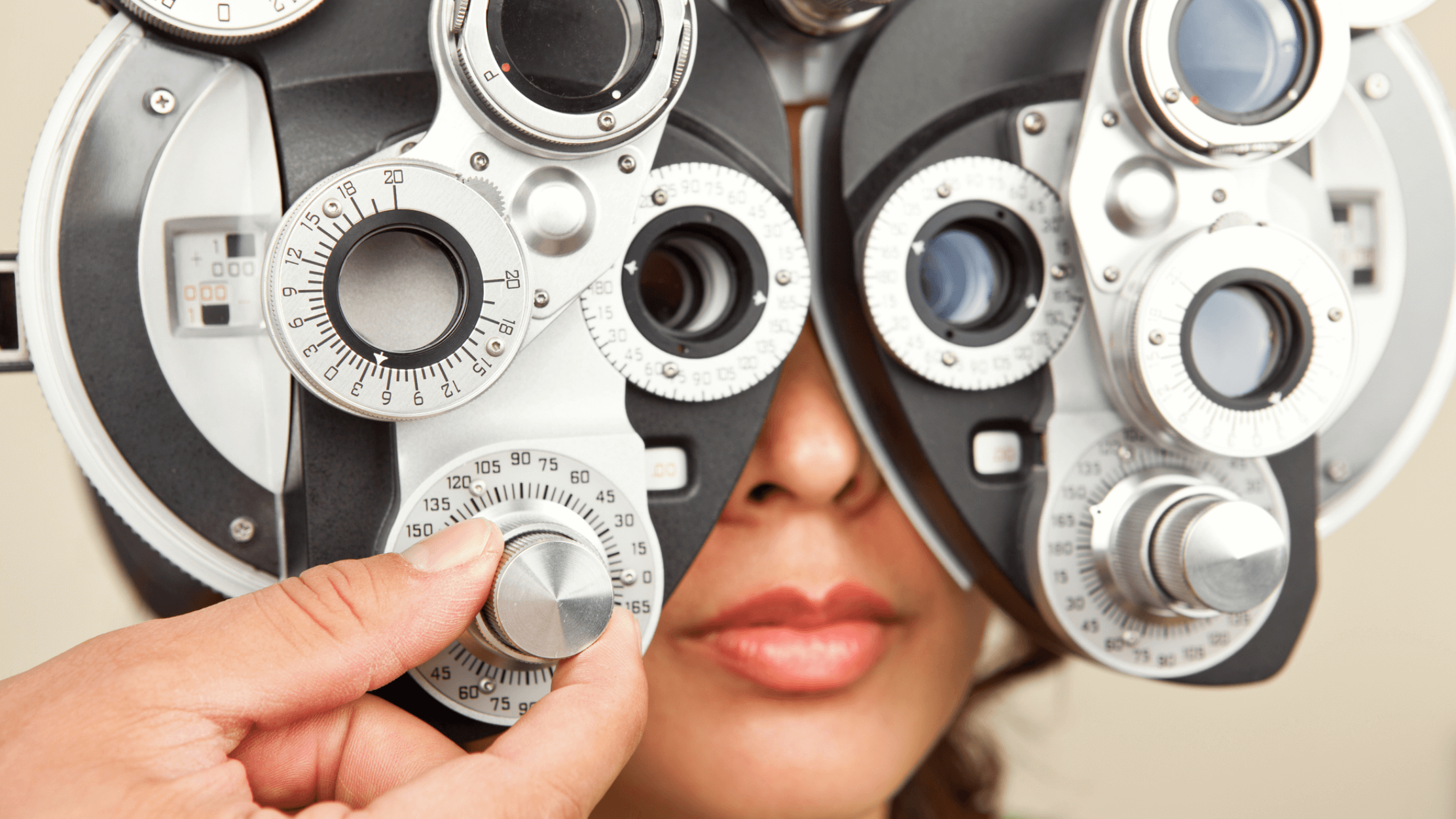 Double vision, or diplopia as it is known clinically, is an ocular misalignment that prevents the brain from creating a single image from each eye. There are different types of double vision, including monocular and physiologic, but when it is present in both eyes, it is referred to as binocular diplopia. This type diplopia should be assessed by an ophthalmologist to see if it is caused by a more serious eye concern or an underlying medical condition. If are having trouble with double vision, contact board-certified ophthalmologist Dr. Benjamin Ticho and the team at Ticho Eye Associates for a consultation in Chicago Ridge, IL, Tinley Pak, IL, or Munster, IN, so we can find the right treatment plan for you.
Here are a few reasons why you might develop double vision in both eyes:
Muscle weakness
Muscles around the eyes may also trigger double vision. These include muscles that control eye movements and keep them aligned. The nerves that control these muscles may be damaged. Double vision can occur when an eye tries looking in the direction of a weak muscle. Patients with Graves' disease or thyroid issues can also experience muscle-related concerns that trigger double vision.
Nerve conditions
The nerves carry information from the brain over to the eyes, and when those nerves get damaged, it can result in double vision. Most nerve-related problems come from diabetes, but other conditions like Guillain-Barre syndrome or multiple sclerosis can also impact your sight. Dr. Ticho or a member of our team in Chicago Ridge, IL, Tinley Park, IL, or Munster, IN can review your eyesight and determine if you have nerve-related problems that are causing the double vision in both of your eyes.
Brain-related issues
Double vision also occurs in both eyes due to brain-related problems, including tumors, strokes, or aneurysms. The effects of any of these problems you might have experienced in the past could linger and continue to impact your vision today. Patients with regular migraine headaches may also experience problems.
What is the cause of double vision?
At Ticho Eye Associates, we can complete regular tests to see how well you can track objects with your eyes. We can also use a slit lamp to look inside the eye to determine if there are noticeable nerve or muscle issues. Our doctors can also discuss your medical history to see if you have any problems.
How is double vision treated?
We can provide a suitable treatment for your needs based on the cause of the condition. Prescription eyeglasses may be necessary in some cases. Strabismus surgery may also be required, although BOTOX® treatments could work if muscle issues are causing your problem. A thorough analysis of your eyes is essential for identifying the problem and finding a treatment solution that works for you.
Contact one of our offices today for treatment for your double vision
Double vision is a difficult condition to deal with because it can be very hard on your eyes. With the right care, double vision can be managed and treated. At Ticho Eye Associates, Dr. Benjamin Ticho and the rest of the team are dedicated to providing excellent eye care that can bring you relief from your symptoms and restore your vision. Contact us today to plan your visit to any of our locations. You can visit our offices in Chicago Ridge or Tinley Park, IL, plus we have an office in Munster, IN.