What Should I Not do After Femtosecond Laser-Assisted Cataract Surgery?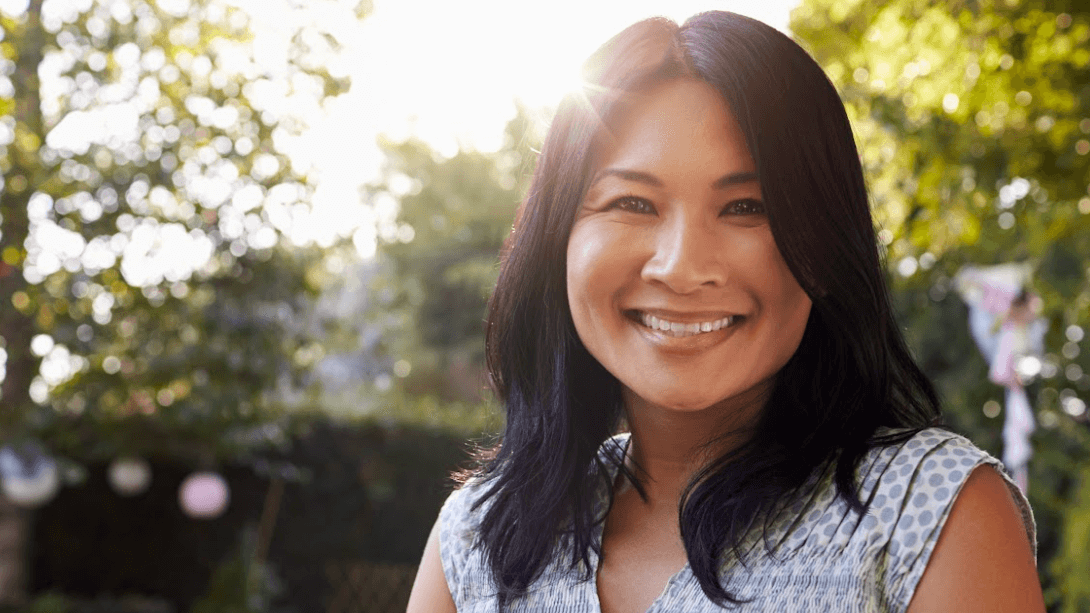 Cataracts are the leading global cause of blindness and gradually steal one's sight until total vision loss occurs. But cataracts are also very treatable, and cataract surgery is one of the most-practiced procedures in the world. A procedure that's safer and more effective than ever, thanks to advances in femtosecond laser-assisted cataract surgery.
The exceptional accuracy leads to optimal patient outcomes and shorter recovery periods, all while restoring your vision by removing the cloudiness of cataracts. So, don't wait any longer while your visual acuity worsens; contact Ticho Eye Associates today or visit us in Chicago Ridge, IL, Tinley Park, IL, or Munster, IN to see how we can help restore your vision.
What is femtosecond laser-assisted cataract surgery?
Femtosecond laser-assisted cataract surgery is an advanced treatment technique that utilizes a femtosecond laser: an infrared laser that delivers bursts of energy at an extremely rapid rate. In fact, it sounds almost unreal, as each burst of energy has a duration of (you guessed it) a femtosecond or one quadrillionth of a second. That's such an incredibly short period that it's almost impossible to fathom.
Despite its complexity, this is a well-practiced, often-used technology that's helped countless patients over the past couple of decades. And it can help clear your vision if you're suffering from the sight-stealing effects of cataracts. Cataracts are an ocular disorder that generally begins developing in one's 40s. Since this is an age-related disorder, it can afflict even those that are proactive about their eye health. Fortunately, being one of those proactive individuals means you can enjoy an optimal outcome through timely detection and diagnosis.
What should I not do after femtosecond laser-assisted cataract surgery?
The results of femtosecond laser-assisted cataract surgery are safe, effective, and wonderfully quick – many patients notice immediate improvements once the cloudy cataracts are removed. The recovery period isn't long, and your healing is optimized by the advanced, exceptionally accurate femtosecond laser.
Yet. it's important that you rest after your procedure to achieve the best outcome possible. You should not perform any strenuous activity until we give you the go-ahead, but you may be able to do light activity. You should also avoid things that can cause injury or infection, so be sure not to rub your eyes, apply makeup, swim, or risk getting dust or another substance into the eye area.
If you go outside, sunglasses will help. And, of course, you should avoid driving after cataract surgery. Patients can generally resume driving 24 hours after their procedure, though we'll give you more details when we see you for your post-procedure follow-up the day after your laser-assisted cataract surgery.
Get in touch today for advanced treatment strategies to correct cataracts
If you're one of the countless millions of individuals with cataracts, the clouding of the eye's lens can steal your sight and disrupt your daily life. But Dr. Benjamin Ticho, our board-certified ophthalmologist, is eager to offer you the most effective treatments possible.
And you can win back your vision and visual freedom by reaching out to us at Ticho Eye Associates today to explore the benefits of femtosecond laser-assisted cataract surgery in Chicago Ridge, IL, Tinley Park, IL, or Munster, IN.