Will I Look More Awake After Ptosis Correction?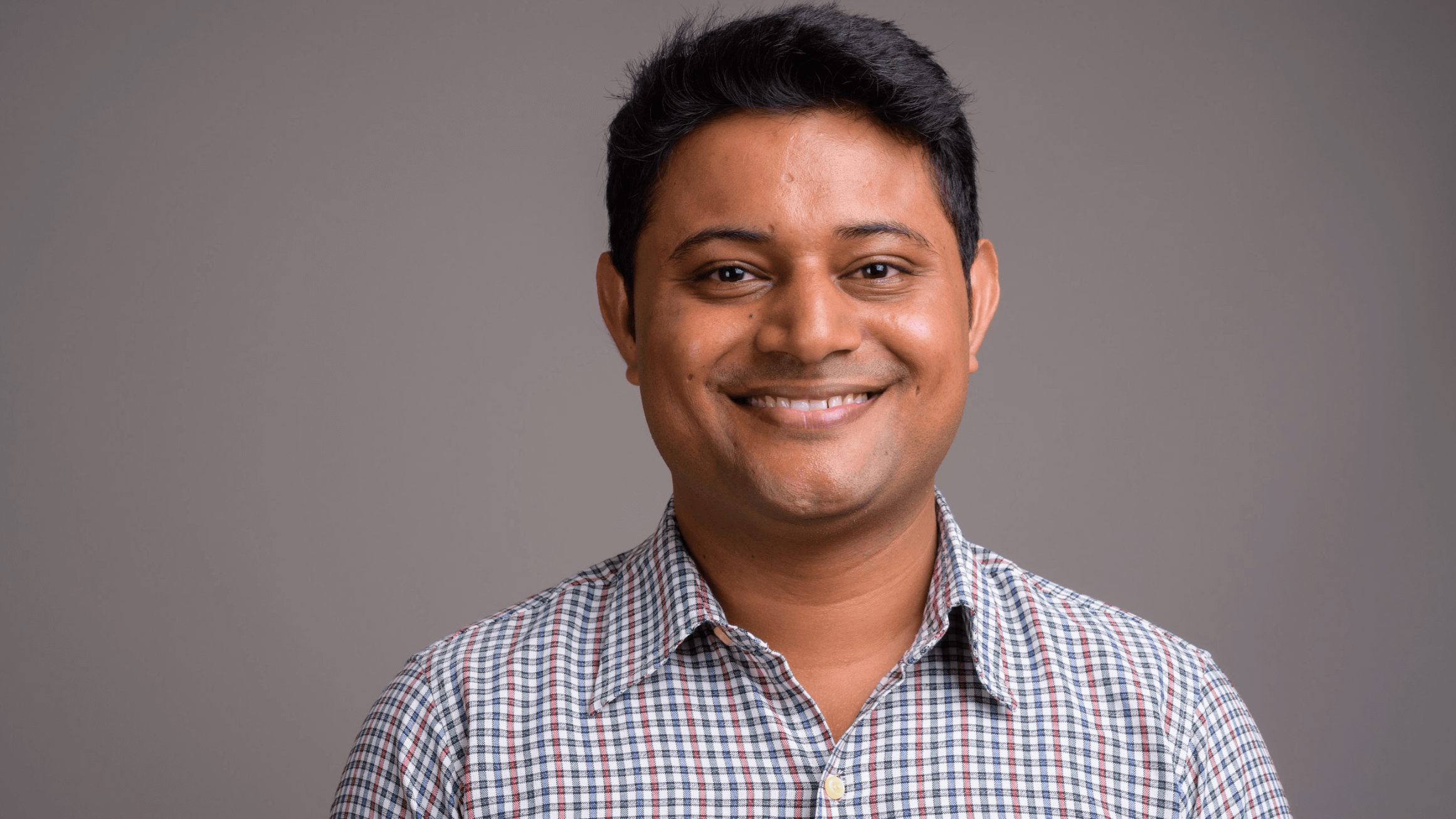 When people think of ophthalmological care, they generally think of vision correction services. But at Ticho Eye Associates, we're thrilled to offer you a wide range of top-notch care and services, including aesthetic procedures that can supplement your improved vision with lovely-looking eyes.
Ptosis means drooping eyelids, and this often inevitable consequence of aging can make us look older and less energetic than we truly are. But correcting this issue can be straightforward, yielding a transformed look that can quickly give one a renewed, re-energized, and younger appearance.
Board-certified ophthalmologist Dr. Benjamin Ticho would love to help. So, if you're no longer willing to tolerate the unsightliness of ptosis, don't hesitate to contact us today or come see us at one of our practices in Chicago Ridge, IL, Tinley Park, IL, or Munster, IN
Will I look more awake after ptosis correction?
A ptosis correction can transform your appearance, making you look more awake. Not only more awake, but like a revitalized version of yourself. Our eyes are potentially the first thing many people notice, and the undesirable drooping of the eyelids that occurs with age can significantly impact one's complexion.
And as ptosis rears its ugly head every time we see our reflection, this issue can drain confidence and lead to numerous adverse consequences that result from lowered self-esteem. But worry not, as ptosis is a very correctable annoyance. Additionally, you'll no longer have to suffer the obsolete treatment options of the past.
A straightforward surgical correction could remove ptosis, and we offer numerous options depending on your unique needs, and health and physiological considerations. For example, Levator's muscle tightening and Muller's muscle tightening procedures work to tighten (shorten) and reposition the eyelid muscles.
Other techniques, like the Fasanella-Servat procedure, shorten the lid by removing layers. And for severe cases, the frontalis sling approach attaches the lid to the frontalis (forehead) muscle. No matter the treatment avenue for you, droopiness and puffiness can be removed to provide natural-looking results.
Renew your appearance with ptosis correction
A ptosis correction can yield enhanced aesthetic results. You'll look more awake and may see better as well since drooping eyelids can often encroach on one's vision. Plus, you can gain a confidence boost that transfers over to many aspects of daily living as you enjoy a younger, transformed appearance without drooping, puffy eyelids. Dr. Benjamin Ticho is thrilled to offer you a re-energized appearance. So, call us today at Ticho Eye Associates, or visit us in Chicago Ridge, IL, Tinley Park, IL, or Munster, IN.