Will Swelling Last Long After Ptosis Surgery?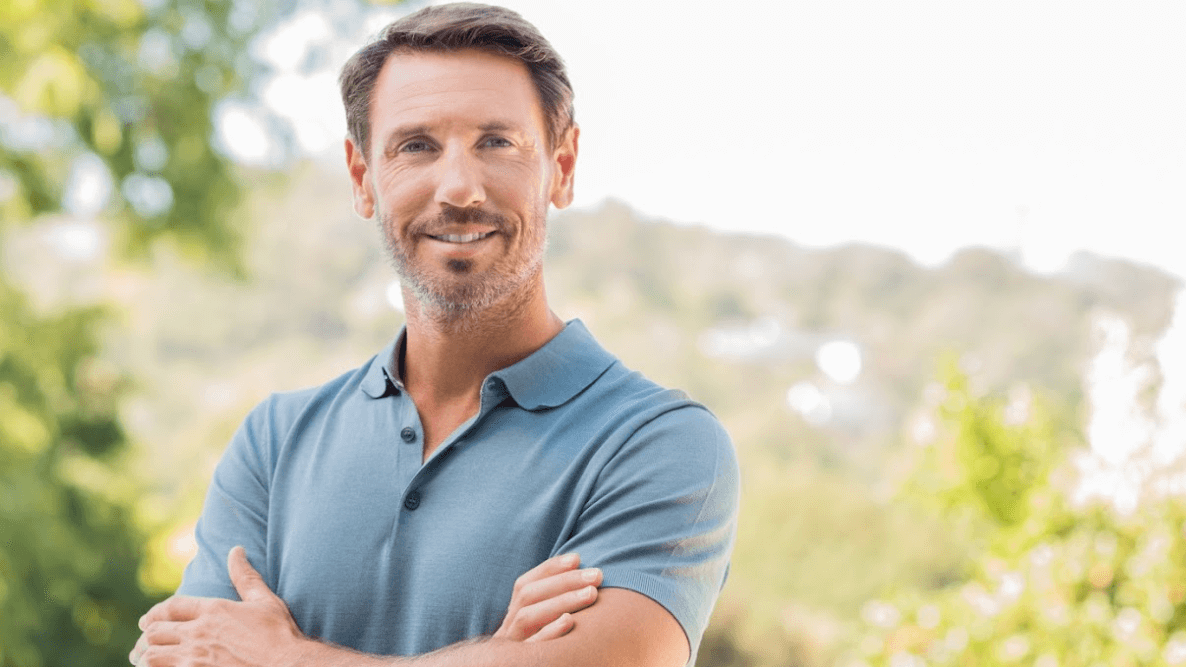 Ptosis is the medical term for drooping eyelids, and it can present both aesthetic and functional problems. While many people associate ophthalmology with visual problems or issues within the eye, the health of the surrounding and supporting structures can be just as important.
Predominantly an age-related condition, ptosis causes drooping of the upper eyelid that can affect patients' confidence, impart an older, more tired look, and even affect one's visual capacities when the lids droop or sag low enough. Fortunately, ptosis surgery with Dr. Benjamin Ticho can efficiently and effectively correct this condition in Chicago Ridge, IL, Tinley Park, IL, or Munster, IN. So, get in touch today to learn more.
Will swelling last long after ptosis surgery?
Swelling will generally not last too long after ptosis surgery. It is common to experience post-surgical swelling, which may peak one-to-several days after your procedure. However, the swelling should dissipate over the following week, and for many patients, it subsides around 7 – 10 days after undergoing ptosis surgery.
In some cases, it could last longer, possibly a couple of weeks or so, since patients' outcomes may differ. One thing that won't differ, however, is our dedication to helping you achieve your best result. Our experienced team and Dr. Ticho will provide aftercare instructions for your optimal outcome based on your ocular physiology and the specifics of your procedure.
Blepharoplasty (upper or lower eyelid surgery) removes dermatochalasis, or the excessive, redundant eyelid skin of ptosis. Excess skin and drooping eyelids may be an inevitable result of aging and can make individuals look older than their actual age. It also imparts a heavy or hooded look to the eyes, giving the impression of tiredness or a lack of vigor. Additionally, the eyelids can droop low enough to partially block patients' vision, making blepharoplasty as useful for improved function as it is for enhanced aesthetics.
What does blepharoplasty entail?
Blepharoplasty involves surgically removing the excess skin of dermatochalasis through an incision in the crease of the eyelid. Excising the drooping skin using this technique is effective at producing cosmetic, functional results while minimizing scarring since any marks left by the incision will be hidden by the eyelid fold. Excess fat may also be removed, though we strive to maintain balance and avoid the hollow, empty look that would result if too much fat is taken from the orbital region. We can also tighten the orbicularis eyelid muscle if it's too lax.
Overall, ptosis surgery can provide a transformative solution that helps you look younger, more alert, and more energized. The potential to enhance one's peripheral and upper vision can increase awareness of their surroundings, and also means that this surgical procedure may be covered by insurance.
Look and see better through blepharoplasty
Ophthalmological science and medicine have significantly improved over the past decades. Previously, one's solution for ptosis may have involved special glasses that "propped open" the drooping eyelid or eyelids. But various techniques have been perfected to help give you a long-lasting, aesthetic, and functional fix: blepharoplasty. Dr. Benjamin Ticho can find the right balance between removing and preserving excess skin and fat to give you a balanced appearance that provides a more youthful, aesthetic look while resolving potential visual issues. Contact us today to schedule a consultation at one of our practices in Chicago Ridge, IL, Tinley Park, IL, or Munster, IN.